Add power to your style with military fashion
Share - WeChat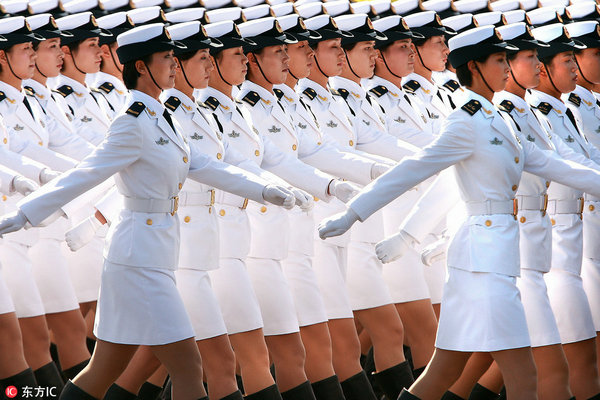 As a matter of fact, military uniforms could be more attractive than other looks from your wardrobe.
In China, male and female military officers in uniform always catch the eyes of many people for their neat and clean appearance.
The men often shine with the vitality of masculinity and strength. And the female soldiers are perfectly unisex, with their feminine and masculine features equally presented.
Most Popular