How to look smart during the hot summer
Share - WeChat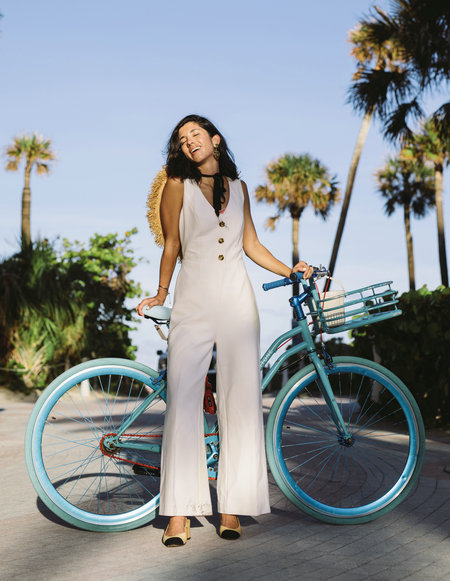 It's a bit difficult to look smart when the temperature is either too high or too low, especially when you're sweating and burning under the bright sunlight.
Deciding what to slip into is tricky, for there are days when wearing nothing seems cooler than anything in your closet.
Yet people who work from Monday to Friday have to dress smart.
Here are some useful and trendy choices for the hot summer days, which will help you look good and feel cool.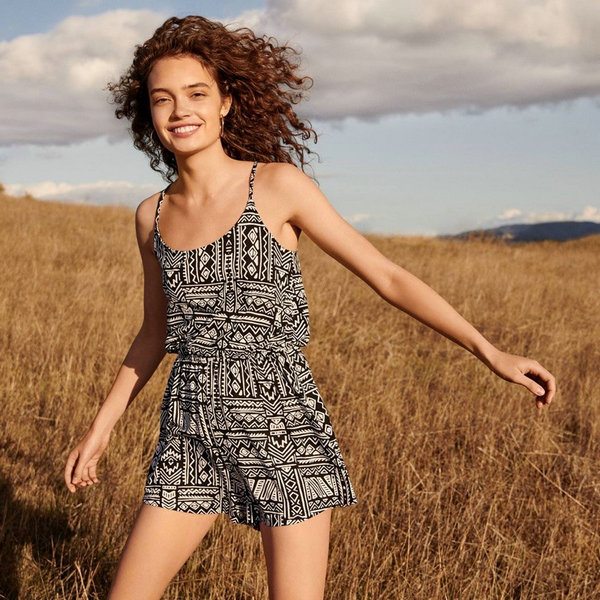 Jumpsuits are a must-have for this summer or the long run, and are one of the most-searched items in recent years.
According to recent survey on the Guardian, more than a dozen of the wearers on the streets of Britain said they were in love with jumpsuits. And "comfortable" is the word that appeared most in their comments.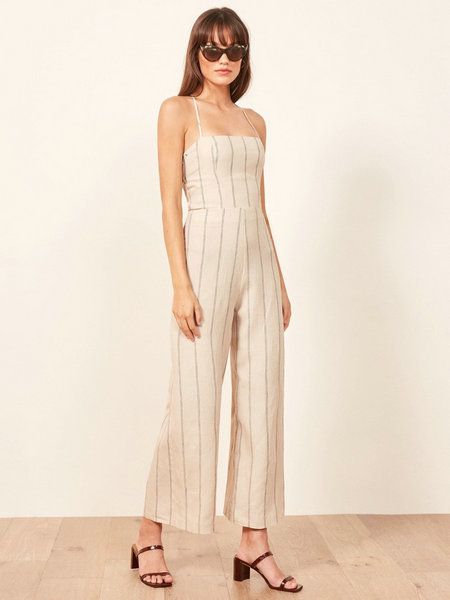 The charm might also lie in its convenience, as it is just one piece and won't cling to your body as tightly and completely as a dress.
Moreover, the jumpsuit has a variety of lengths and widths to meet different needs, suitable for both formal and casual settings.
Most Popular