Zhejiang holds Asian art week to boost tourism, film industries
Share - WeChat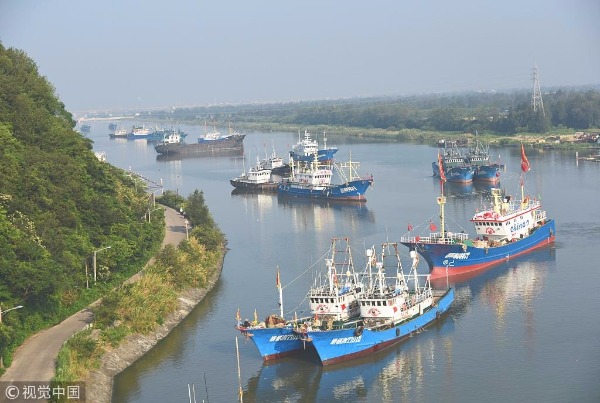 The 2018 Asian Art Week on Tourism and Film has begun in Taizhou, a coastal city in East China's Zhejiang province, which authorities hope will give a welcome lift to local tourism and film industries.
The art week, starting on Sunday, was co-organized by the China TV Artists Association, the Zhejiang Administration of Press, Publication, Radio, Film, and Television and the Taizhou government.
During the international event, a series of forums, symposiums and exhibitions will be held. This year, the event has attracted more than 1,200 film and television works from 23 countries including the United States, France, Russia, and Japan.
The art week aims to promote the tourism and cultural exchanges across Asian countries, as well as showcase Taizhou's latest achievements in the film and tourism industries.
Taizhou is one of the hottest filming spots in China. Hundreds of film and TV works have been produced in the city in recent years.