Border soldiers' dedication captured in photos
Share - WeChat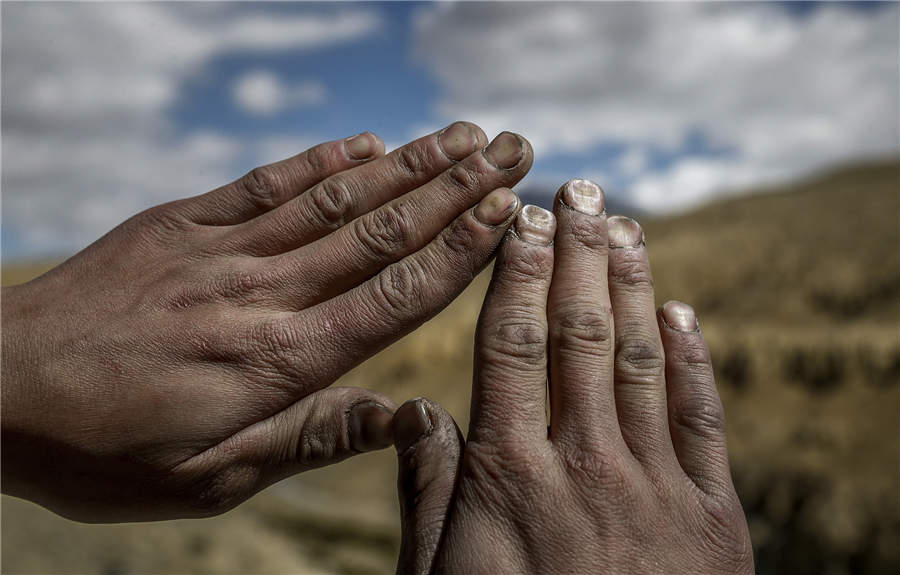 Photographer Liu Xiaodong took a series of photos in 2017 featuring soldiers based in Ali prefecture, Southwest China's Tibet autonomous region. As Army Day is drawing near, let's take a look at these images.
Liu Xiaodong was born in Sichuan province in 1990, and is from the Tibetan ethnic group. He joined the army in December 2008, and learned photography in 2015. His footprints have covered the border defense line at the Ali Plateau in Tibet.
He uses his camera to record border soldiers' images and their lives. He crossed icy rivers with the soldiers and ate army rations with them, to capture key moments. The interview process may be tough sometimes, but Liu feels that it is very worthwhile.