China's reform achievements remarkable, says Australian trade minister
Share - WeChat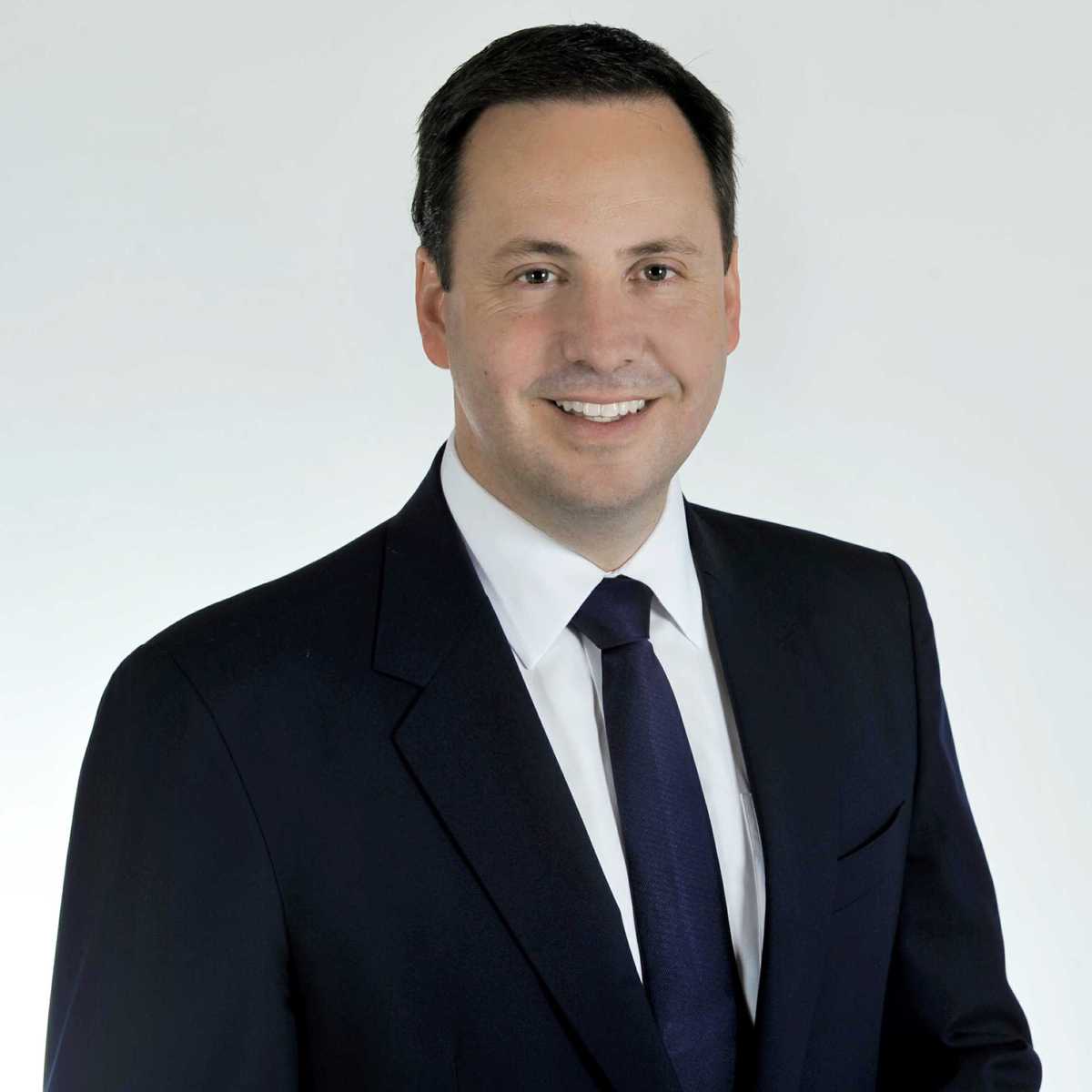 China has experienced remarkable transformation since the country's reform and opening-up in 1978, said Steven Ciobo, Australia's Trade, Tourism and Investment minister, in an email interview with China Daily website.
Ciobo considers the country's economic growth and poverty alleviation as the biggest achievements China has made in the past 40 years.
"China's economic growth and poverty alleviation since 1978 is unparalleled, making a profound contribution to regional growth and development," Ciobo said.
China's economic reforms have not only lifted hundreds of millions of people out of poverty, but also made China the largest economy in the world in purchasing power parity terms, he added.
China's economic reforms enabled growth that has benefited many other countries, including Australia, and it contributes to Australian economy's 27th year of continuous growth.
Ciobo said Australia welcomes China's continuing commitment to economic reforms, which are good for Australian people and for the region.
"As part of China's reforms, we welcome the recent announcement by the Ministry of Commerce and National Development and Reform Commission easing rules for foreign investment in a range of sectors," Ciobo said.
Ciobo considers Australia and China have a broad trading relationship under the China-Australia Free Trade Agreement (ChAFTA) and China's commitment to continuing trade liberalization a positive sign for the ongoing reviews of the services and investment chapters under ChAFTA.
"The China Australia Free Trade Agreement is a standout agreement in the region, opening new markets, lowering trade barriers and delivering results for both countries," Ciobo said.
Since ChAFTA's entered into force in December 2015, there have already been four rounds of tariff cuts, which will continue annually until 2029. This has tremendously stimulated bilateral trade of the two countries.
Australia exported A$100.2 billion ($73.70 billion) of goods to China in 2017, up 21.8 percent on the previous year (A$82.3 billion in 2016), with an 8 percent rise in Chinese exports to Australia, according to Ciobo.
"China is making a significant contribution to regional growth and development. Australia is committed to working with China to meet shared challenges and advance shared objectives regionally and globally," Ciobo said.
Australia is cooperating with China to pursue trade liberalization, in the Asian Infrastructure Investment Bank, on scientific research, combating transnational crime, and in many other areas, he added.
Having made 13 official visits to China, Ciobo looks forward to visiting China again later this year for the China International Import Expo in Shanghai to tap more opportunities for further cooperation in the new era.
Total value of China's imports and exports with Australia increased 29.1 percent year-on-year to 923.41 billion yuan ($138.23 billion) in 2017. The growth rate was 14.9 percentage points higher than China's import and export growth rate for that year, said the General Administration of Customs in January.