Reform a major contributor to world economy, ex-Aussie official says
Share - WeChat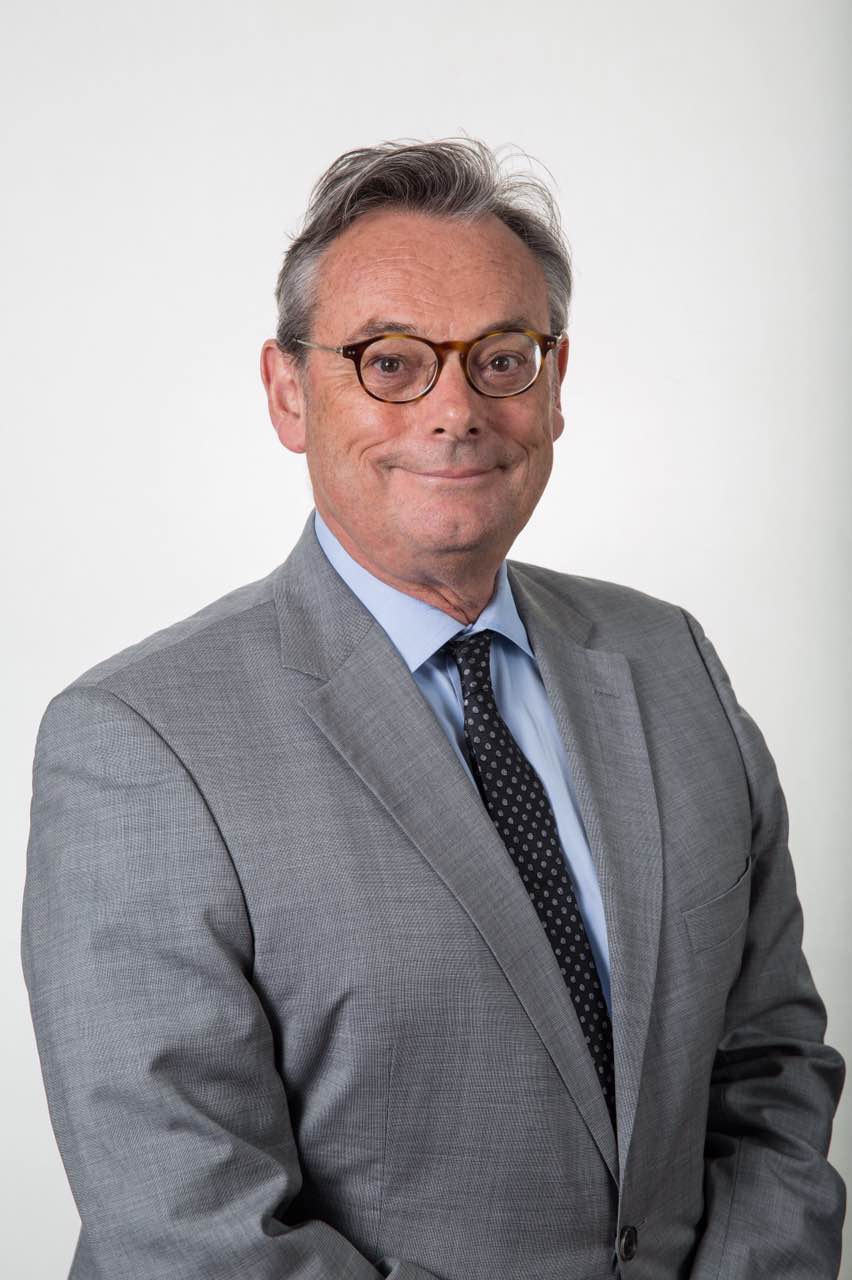 China's reform and opening-up has contributed a great deal to the world economy — especially through the growth of trade and investment — according to Geoff Raby, Australian ambassador to China from 2007 to 2011.
Amazed by the achievements of China's reform and opening-up, he used "transformative", "profound" and "historic" to describe the great changes that have taken place in the past four decades.
Raby considers one of China's biggest achievements the transformation of a small, impoverished, closed economy into the second-biggest economy in the world and the lifting of hundreds of millions of people out of poverty, giving them agency over their lives.
Raby said Australia has benefited from China's reform and opening-up, as it has been a major contributor to Australia's long run of uninterrupted economic growth and has thus contributed to job growth and the country's standard of living.
China is by far Australia's biggest trading partner, accounting for about one-third of all Australian exports of goods and services, and is the major market for fee-paying students and tourists.
The China and Australia Free Trade Agreement's dividends have continued to increase, and the bilateral trade between the two countries experienced rapid growth in the past year.
Total value of China's imports and exports with Australia increased 29.1 percent year-on-year to 923.41 billion yuan ($138.23 billion) in 2017. The growth rate was 14.9 percentage points higher than China's import and export growth rate for that year, said the General Administration of Customs (GAC) in January.
The Belt and Road Initiative is a good next step for China's opening-up in the new era, and could bring a lot of new business opportunities to Australia, Raby said. He made the comments ahead of the Belt and Road Initiative in Australia high-level conference, organized by the Australia-China Business Council.
The Belt and Road Initiative's focus on infrastructure could open opportunities for Australian businesses — not only in construction, but in a range of services where Australia has competitive strengths, such as design, project management and environmental management, Raby said.
He believes the Belt and Road Initiative presents an opportunity for Australia to attract Chinese investment into developing key infrastructure projects in Australia, especially in northern Australia. It is also of great significance to the world economy and, to the extent it can contribute to lowering transport costs globally, it will contribute to the growth of international trade and investment, Raby said.
In the January-May period, China's trade with countries along the Belt and Road registered faster-than-average growth, with trade volume standing at 3.21 trillion yuan, up 11.1 percent year-on-year, GAC said in June.
China's goods trade rose 8.8 percent year-on-year to 11.63 trillion yuan in the first five months, with exports rising 5.5 percent year-on-year to 6.14 trillion yuan and imports growing 12.6 percent to 5.49 trillion yuan, GAC data showed.