China responds as US tariffs take effect
Share - WeChat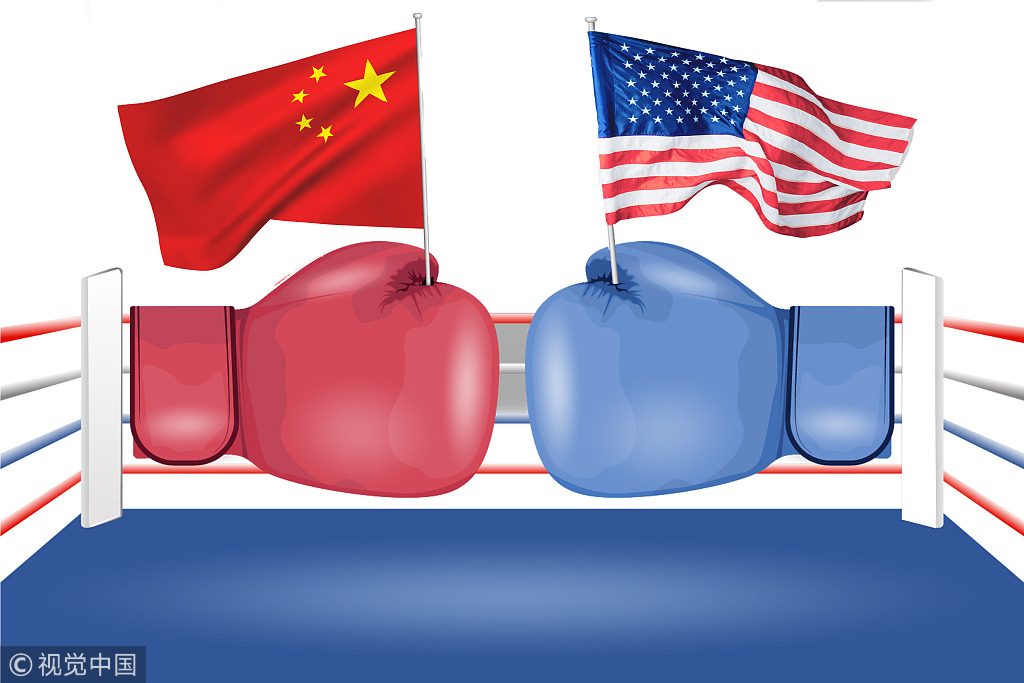 The Ministry of Commerce said China will take countermeasures in response to the United States' trade bullying of slapping new tariffs on $34 billion of Chinese goods taking effect on Friday.
The US' $34 billion tariffs on Chinese goods violates the WTO rules and has set off the largest trade war in economic history, demonstrating a typical hegemonic attitude against the rules of world trade, said a statement by the ministry.
The ministry said the US' move on trade will slow down the pace of global economic recovery and China will report to the World Trade Organization in timely manner about the US action.
The US move will also hurt American companies and consumers, the ministry said in the statement.
"At the same time, China reiterates that we will unswervingly deepen reform, expand opening-up, protect entrepreneurship and strengthen protection of property rights to create a sound business environment for foreign companies in China. We will continue to assess the impact of tariffs on companies and take effective measures to help them," said the statement.
This would be the first tangible action China would take in the trade tension between two countries as the US has kept provoking a trade war for months, not only with China, but also with the global supply and value chain.
The US' tariffs target Chinese goods from range of sectors including aerospace, IT, auto parts and medical instruments.
China vowed to implement additional tariffs on some import products from the United States immediately after new US tariffs took effect at 12 pm Friday, the country's customs authority said on Thursday.
In response to the US announcement to impose additional duties on Chinese imports, the Customs Tariff Commission of the State Council announced it would levy additional tariffs for 545 items worth about $34 billion, including agricultural products, vehicles and aquatic products, starting July 6, 2018.