Taipei junior table tennis team holds training camp in Guangzhou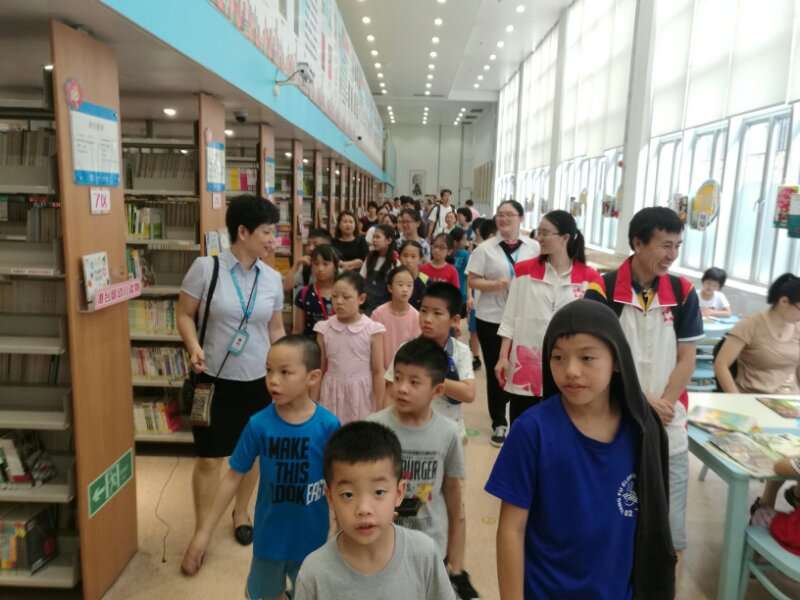 It's never too early to start training like a pro. With that observation in mind, students and friends of Taipei Municipal Guang Fu Primary School's table tennis team have been participating in a table tennis training camp in Guangzhou from June 23 to July 7.
The summer training camp, which includes 14 members from the Taipei Municipal Guang Fu Primary School's table tennis team, as well as some faculty members and parent representatives, was held at Guangzhou International Table Tennis Center for the first time.
Over the past few days, Cheng Hsuan and his classmates have been impressed by the facilities at the training center. "The training is very hard," he said. "Table tennis coaches are very experienced in Guangzhou and the training facilities are amazing," Wang Yu-cheng added.
At the welcome meeting organized by the Guangzhou Taiwan Compatriots Association on June 30, Alex Cheng, director of Taiwan-based English-language newspaper The China Post and head of the delegation, remarked most of the members of the training camp were in Guangzhou — and even the Chinese mainland — for the first time.
In addition to exchanges with local sports schools and ping-pong associations, he remarked the trip was an opportunity for children to see the amazing development of Guangzhou. The summer camp included several visits to local landmarks to help them understand Guangzhou's history and culture, as well as economic and sports development.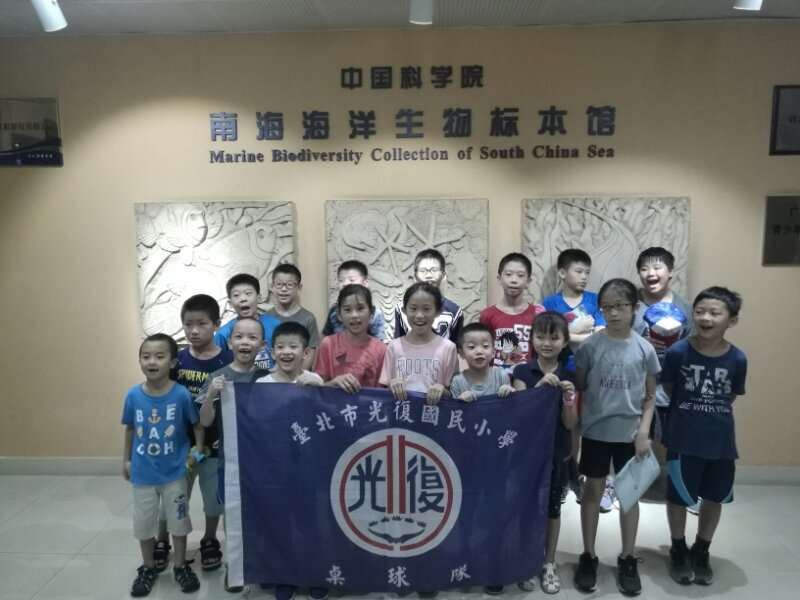 The children were equally impressed by the juvenile science activities organized by the South China Sea Institute of Oceanology at the Chinese Academy of Sciences. The activities attracted many curious eyes. At the Marine Biodiversity Collection of the South China Sea, children enthusiastically listened to lectures from experts at the institute and asked many questions.
"I like the museum. There are all kinds of specimens here. I like sea turtles the most, and I also looked for sharks," Cheng Hsuan told his classmates.
The visit to Guangzhou undoubtedly made a long-lasting impression with the young participants, some of whom were heard to say they want to come back when they grow up.