Carrier to help Xiongan get wings
Share - WeChat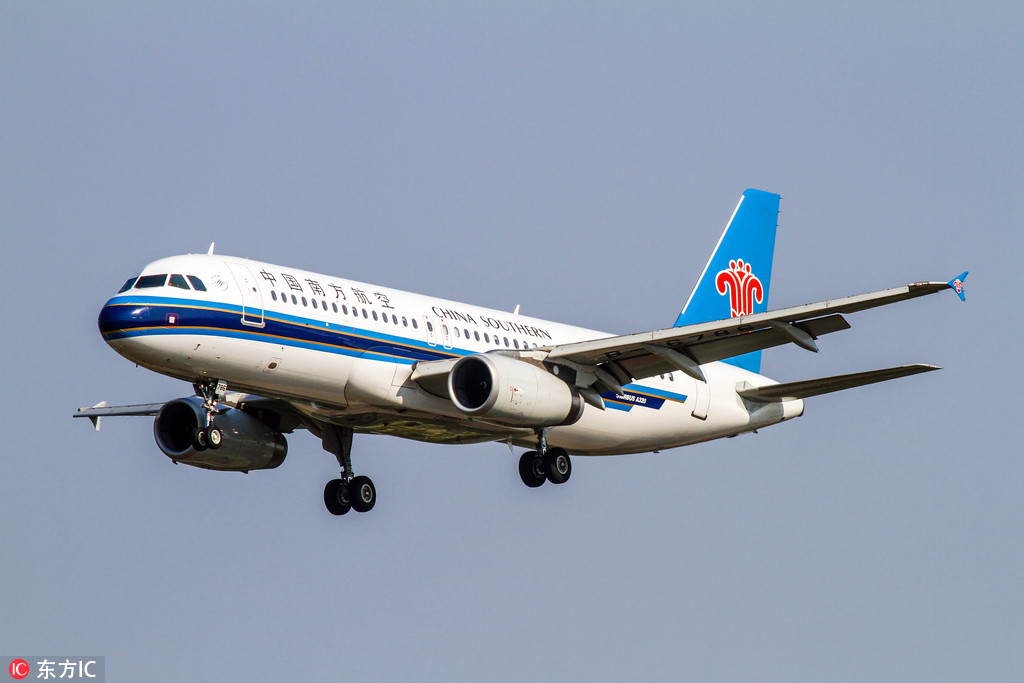 China Southern Airlines, the nation's largest carrier by passenger traffic, plans to establish a wholly owned subsidiary in Xiongan New Area in Hebei province, to help the carrier to better operate its hub at the new Beijing airport, it said.
With total registered capital of 10 billion yuan ($1.5 billion), the Guangzhou-based airline said it would spend 2.5 billion yuan in cash and 7.5 billion yuan in tangible assets to establish a unit called China Southern Airline Xiongan Co in the new area, according to a filing released on Friday.
At the new Beijing airport in Daxing district, which is expected to become operational next year, China Southern is aiming for 40 percent of passenger throughput. By 2025, the airline is expected to deploy 250 planes and 900 flights at the new airport, it said.
"The establishment of the new subsidiary by China Southern is in response to the call to build and develop Xiongan New Area," said Zou Jianjun, a professor of the department of economic management at the Civil Aviation Management Institute of China.
"It is likely that China Southern will operate Xiongan Airlines at the new airport in Beijing, its new hub, if the airline obtains an independent license. Such an arrangement would be convenient for comprehensive operation and management, and the strategic business growth of China Southern," he said.
Xiongan Airlines will provide international, domestic and regional flight services, including cargo and passenger transportation services, as well as aircraft maintenance services and sales of aircraft materials, according to the statement.
The setting up of Xiongan Airlines still needs the approval of related authorities.
Meanwhile, a high-speed train between Beijing and Xiongan is expected to start operation by the end of 2020, and the commuting time between Xiongan and the capital will be cut to around 30 minutes.