In honor of a silver screen legend
Share - WeChat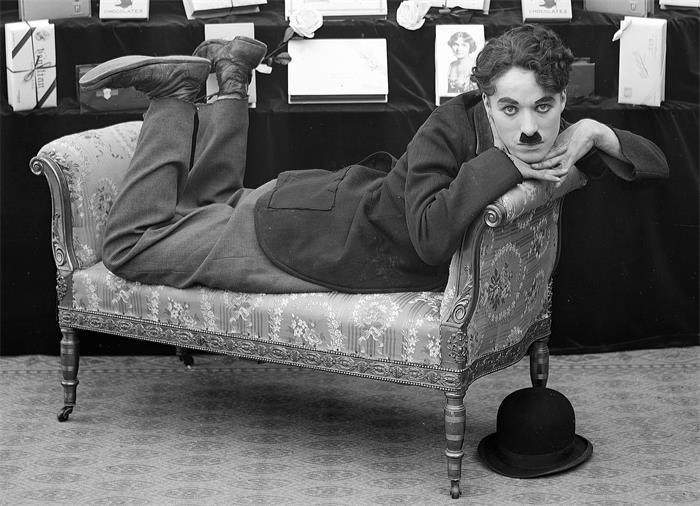 A new exhibition documenting the life of English comic actor Charlie Chaplin is being shown at the Yuz Museum in Shanghai before it goes onto a global tour in November
Many people would remember Charlie Chaplin as the funny character with the baggy pants, bowler hat and oversized shoes who waved his cane around and walked with a funny spring in his step.
A new exhibition at Yuz Museum, however, portrays the character in a different light ­— as one of the greatest artists ever to grace the silver screens.
The exhibition Charlie Chaplin: A Vision was jointly produced by the Musee de l'Elysee in Lausanne, Switzerland, and the Yuz Museum on West Bund in Xuhui district. The exhibition, which opened on June 8, will go on for four months at the Yuz Museum in Shanghai till Oct 7. It will then embark on an international tour, starting with Mexico City in November.