Beijing to be on track of Tour de France
Share - WeChat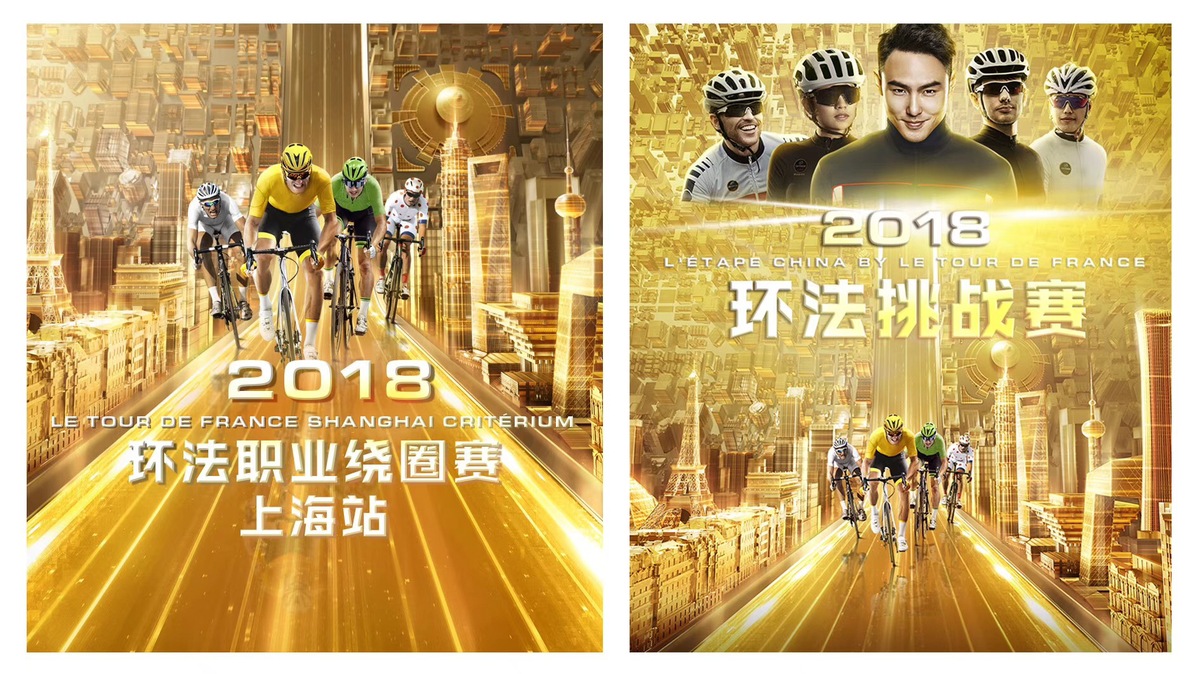 Le Tour de France Events in China will land in Beijing for the first time this fall as the world's most prestigious cycling tour enters its second year in China after inaugural races in Shanghai and Changsha last year.
At a conference to unveil the 2018 tour in China, organizers said Tour de France China Criterium and L'Étape China by Le Tour de France will comprise this year's races for professional riders and amateurs, respectively, to combine the world-class side and inclusiveness of the tour.
The L'Étape races will be in Beijing in September and Hainan late in the year, and the China Criterium will be in Shanghai in November.
The Beijing race will be charted along Yanxi lakeside in suburban Beijing's Huairou District, where APEC leaders met in 2014. One or two Tour de France yellow jersey wearers will be invited to join the race with cycling enthusiasts, according to the organizers. Tour de France champion Andy Schleck joined the L'Étape races last year in Changsha.
The L'Étape road races cover 120 kilometers featuring Tour de France-class mountain climb classifications and sprint stages, while the Criterium race will be in the downtown area of Shanghai covering landmarks and skylines of the city.
Chris Froome, a four-times winner of the Tour de France, won the 2017 China Criterium in Shanghai.