New discoveries
Share - WeChat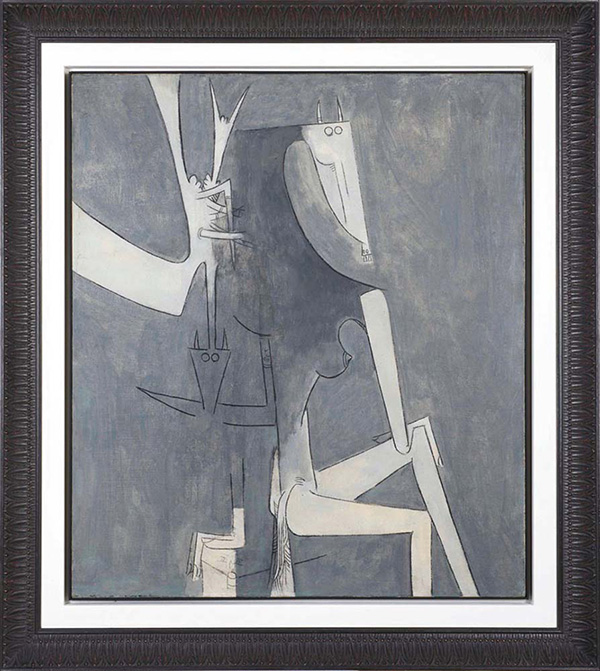 There's a belief in certain art circles, as Magnus Renfrew mentions in his 2017 book Uncharted Territory: Culture and Commerce in Hong Kong's Art World, that there is "a need for institutions of global credibility outside the context of Europe and America to provide a non-Western view of the world."
Mathias Rastorfer of Galerie Gmurzynska is among those who have firmly backed this idea for many years. "I think part of the task I set for myself as a global gallery is to do something that is specific – to contribute to something that hasn't been done, has been overlooked or can be rediscovered from the past," he says.
One artist that he thinks fits this bill – particularly in being ahead of his time and in embodying the new direction of art globalisation – is the late Cuban-Chinese-Congolese artist Wifredo Lam (1902–1982), who was primarily based in Paris.
Most Popular