Passing down the ancient craftsmanship of making 'yunjin'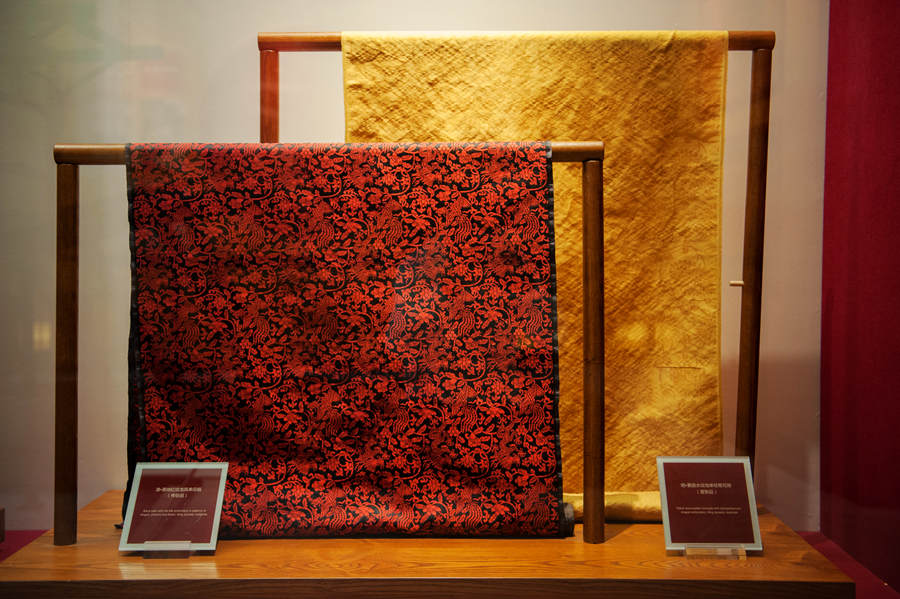 Boasting a history of more than 1,600 years, the Nanjing yunjin brocade is considered the most extravagant silk fabric worn by emperors in ancient times. Its Chinese name yunjin literally refers to the cloud-like splendor of the fabrics.
The Nanjing Yunjin Museum, located in the eastern Chinese city of Nanjing, is dedicated to preserving the age-old weaving technique and creating a platform to promote textile exchanges in and outside China. The museum showcases fabrics, royal robes from Ming (1368-1644) and Qing (1644-1911) dynasties, replicas of the ancient fabrics, as well as techniques of the time-honored weaving art.

The craftsmanship of yunjin brocade was included on the UNESCO's Intangible Cultural Heritage List in 2009.