Coal, copper & chocolate and their irresistible appeal
Share - WeChat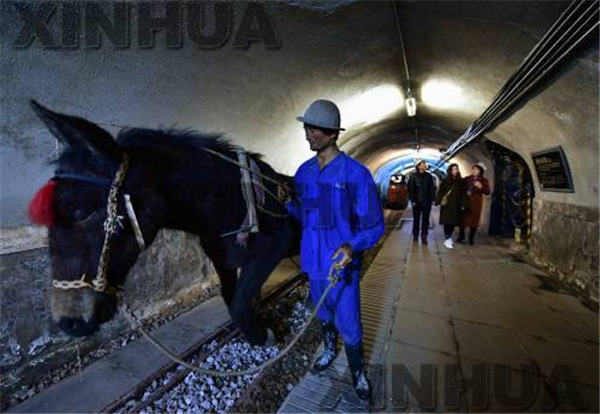 As industrial transformation continues, localities throughout the country are looking at ways of using their assets to pull in tourists.
Like many cities, counties and towns in China, Jiashan, in Zhejiang province, has an unofficial motto that vaunts what are regarded as some of its main attributes, "Jiashan: Land of fish and rice."
As a tourism marketing slogan that certainly leaves something to be desired, but Mo Xuefeng is busy burnishing a new set of credentials for the county, one that has a little more appeal and a lot more bite: "Jiashan: Land of chocolate".
In setting up a chocolate manufacturing plant in the county, Mo is doing what many other localities in China are doing: trying to turn existing assets - whether they be salt, steel or something else, or creating new ones - and turning them into attractions that tourists can simply not resist.
The localities forging such ideas have the backing of an action plan the National Tourism Administration issued in November that envisages 100 industry demonstration sites being developed throughout the country over the next three years, with the aim of increasing the number of tourist visits by 100 million to 240 million by 2020, producing an income of 30 billion yuan ($4.76 billion).
Those targets seem entirely plausible when you consider that the administration says the country's industry tourism has grown an average of 31 percent a year over the past three years. A total of 1,157 industry tourism destinations received 140 million visits by the end of 2016, raking in 21.3 billion yuan ($3.4 billion), it says.
Industry tourism has made inroads in more than 100 fields, ranging from food processing and artifacts making to aerospace manufacturing and intellectual equipment manufacturing.