Grain Rain: A final spring party with the peony, tea and rain
Share - WeChat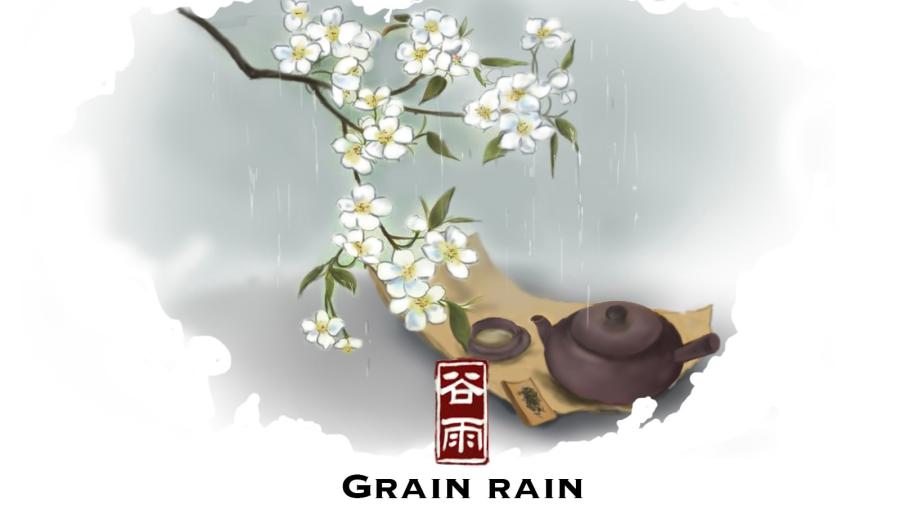 The fluctuating temperatures may have confused a number of Chinese people in selecting a proper outfit during the past few weeks. Cold fronts, bringing rain or even snow, would easily tear up the warmth of the spring within a night.
However, with the arrival of Guyu, or the Grain Rain on Friday, it should not be a problem anymore. The azure sky and gentle winds would finally stay.
Falling usually on or around April 20 every year, Guyu is the sixth of the 24 solar terms in the Chinese lunar calendar. It is also the last solar term of the spring, which heralds the arrival of a lively summer.