Fonterra is optimistic about Chinese market
Share - WeChat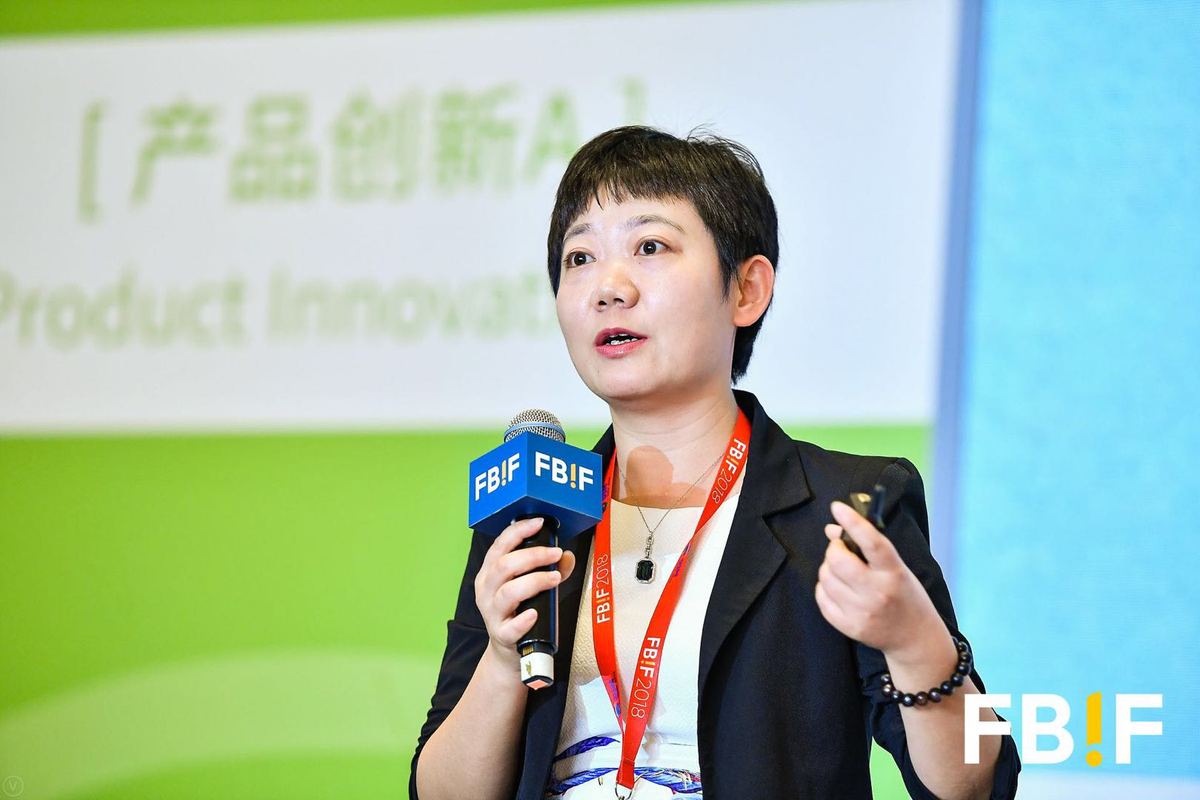 New Zealand dairy giant Fonterra vows to position technologies, marketing and products based on consumer trends in the Chinese market, which the company views optimistically.
Laura Tang, Fonterra's marketing director, said on Thursday at the Food and Beverage Innovation Forum 2018 the company not only has to understand dairy trends and behaviors on the consumption side, but also consumers' work and their daily lives.
Fonterra recently unveiled a new fresh milk product for Alibaba's Hema Fresh, the prototype supermarket chain of Alibaba Group Holding Ltd's new retail concept. The product, "Daily Fresh", comes direct from Fonterra's farm hub in Hebei province and claims to reach store shelves less than 24 hours after milking, to ensure freshness.
Tang said at the sidelines of the forum the Daily Fresh milk has performed well in the market since its launch four months ago, meeting expectations.
In addition, she told China Daily Website that Fonterra has been trying to seek other partners for new retail and digital marketing, though in her view "New retail is still in the process of being explored and developed."
"New Retail" is a term coined by Alibaba founder and chairman Jack Ma two years ago, and refers to the integration of online and offline shopping experiences by employing technologies to analyze and predict customers' preferences and improve services.
Compared to traditional retail, Tang said new retail has more precise insights on consumers to encourage purchases, and added figuring out an appropriate consumption scene and providing a better experience for consumers are crucial to achieve success in the new business format.
Fonterra released financial reports in March, posting a net loss of NZ$348 million ($250 million) for the six months to Jan 31, down from a NZ$418 million profit a year earlier.