Lenovo will incorporate AI into all businesses
Share - WeChat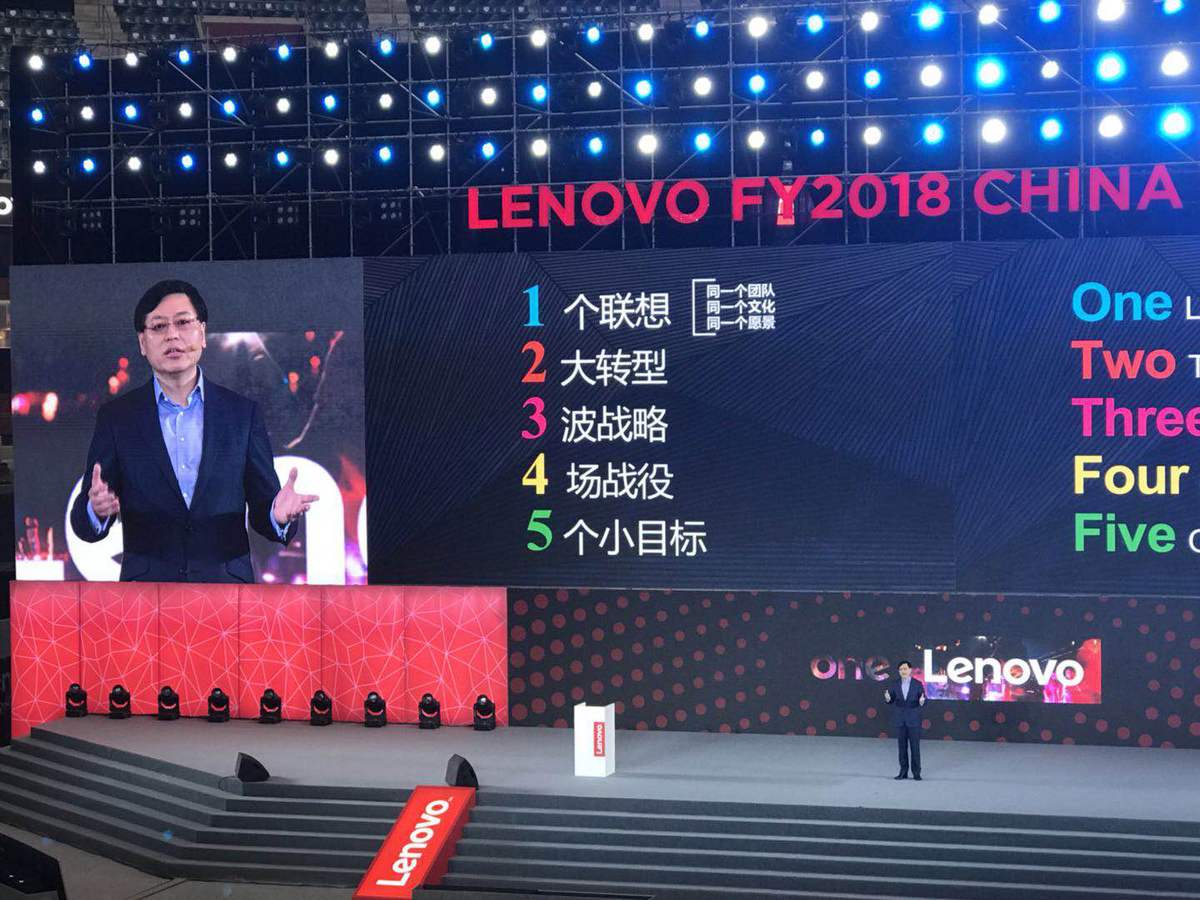 Lenovo Group Ltd will ramp up resources to inject artificial intelligence into all of its businesses this year, after the Chinese tech giant resumed strong growth momentum.
Yang Yuanqing, CEO and chairman of Lenovo, said the company will strive to maintain strong profitability in its personal computer business, and step up its push to seek progress in mobile phone businesses in 2018.
Yang made the comments at the company's kick-off meeting in Beijing on Tuesday. According to him, AI is the latest "industrial revolution", akin to the advent of the internal combustion engine, electricity or the internet, and Lenovo will take more steps to support and build a very strong ecosystem.
Lenovo said earlier it will channel $1.2 billion into AI, the internet of things and big data over the next four years to tap into opportunities brought by the cutting-edge technology.
After struggling in both the personal computer and smartphone businesses in recent quarters, Lenovo's hardest period is nearing an end and it is reviving good growth momentum.
In the quarter ending in December the company's revenue increased 6 percent year-on-year to reach $12.94 billion, marking the best performance in three years.
Also, its pre-tax profit hit $150 million, up 48 percent year-on-year.
On Tuesday, Lenovo also unveiled a new brand Lecoo for its consumer-related internet of things products, in the hope of refreshing its image. The company launched a new smart camera and other products to help parents better take care of their babies.