Lenovo considers A-share market via CDR
Share - WeChat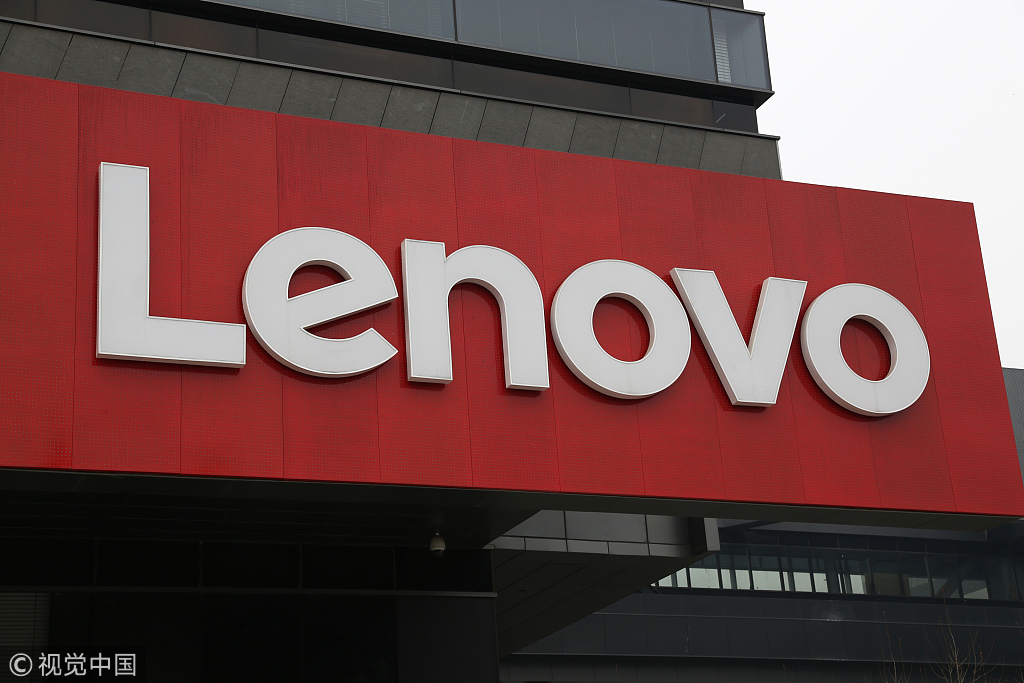 China's Legend Holdings will split its several business arms to go public on stock markets, the group's president Zhu Linan said on Tuesday.
The business arms, including financial service firm Zhengqi Financial, plan to list on the H-share market in Hong Kong. Meanwhile, payment service firm Lakala Group, new material firm Levima Group, and agricultural firm Joyvio Group's Joy Wing Mau will go to the A-share market, according to financial news website Caijing, citing Zhu.
Moreover, Legend Holdings' Hong Kong-listed arm Lenovo Group also presents an interest to return to the A-share market via a Chinese depositary receipt (CDR) or other measures, according to Zhu.
Because A-share market supervision rules do not allow the listed company to split its subsidiaries as independent units to go public, Legend Holdings cannot issue the CDR for the time being. But it actively supports its other listed branches to return to the Chinese mainland's stock market, Zhu said.
Legend Holdings financial report shows that the group's performance increased for the third consecutive year. Its revenue for 2017 grew 3 percent year-on-year to 316.27 billion yuan ($50.44 billion), while net profits went up by 4 percent to 5.05 billion yuan.
The report also shows a rise in the revenues of firms controlled by Legend Holdings. The increase was 130 percent to 3.64 billion yuan for its financial firms, 32 percent to 2.81 billion yuan for its consumption and service firms, 52 percent to 4.96 billion yuan for its agriculture and food firms, and 4 percent to 4.88 billion yuan for its new materials firms.
Among these firms, net profits surged 7 percent for financial firms, 231 percent for agriculture and food firms, and 242 percent for new materials firms, while losses continued to narrow for consumption and service firms.
Last year, Lenovo Group's revenue grew by 6 percent year-on-year, and its losses narrowed to 246 million yuan. In 2016, the figure was 1.34 billion yuan.
According to Zhu, the purchasing deal to buy 90 percent of Banque Internationale a Luxembourg awaits approval by Luxembourg's central bank and the European Central Bank.
Zhu said the deal, once completed, will be conducive to improving Legend Holdings' asset structure.