China-Scotland links basis of growing intl relationship
Share - WeChat Editor's note: Scottish First Minister Nicola Sturgeon is scheduled to visit China from April 9 to 13, to promote the growing economic, cultural and educational links between Scotland and the world's second-largest economy.
Let's take a closer look at how the two sides have strengthened their bonds in the past.
Robust trade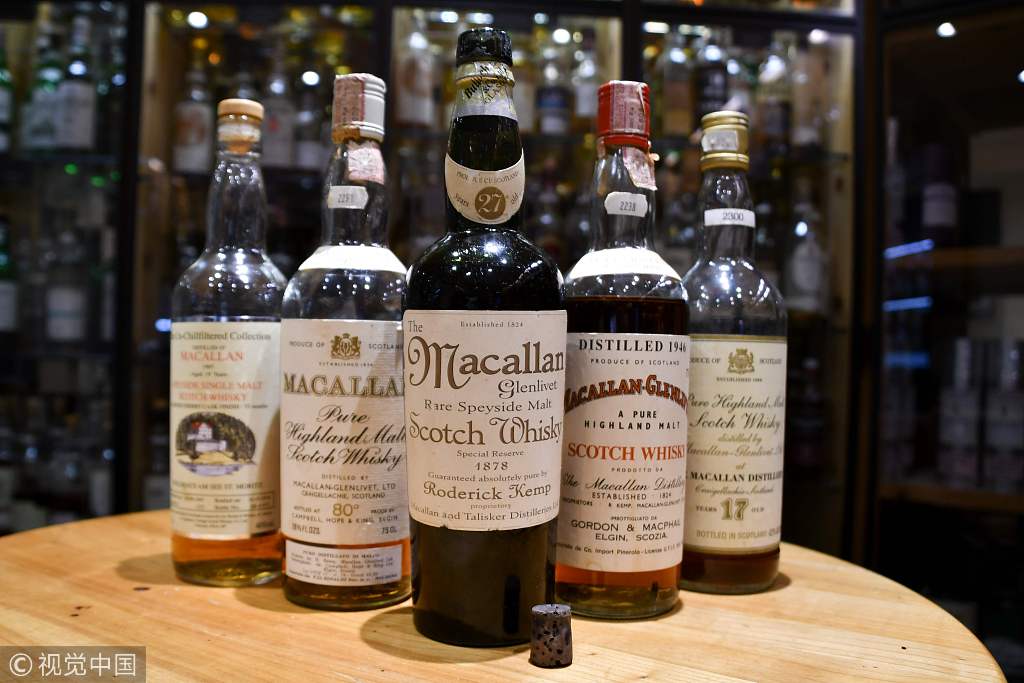 The latest figures show goods exports from Scotland to China are increasing at a faster rate than to any of Scotland's other top five export partners, with a rise of more than 40 percent last year.
"China is a major importer of Scottish goods and services – food and drink in particular – and this flight (the new route between Beijing and Edinburgh) will give Scottish businesses a direct link into this important market," Scottish Economy Secretary Keith Brown said.
The majority of Britain's salmon and whisky exports originate in Scotland. The UK exported 69.9 million pounds' worth of salmon to China last year, up 28 percent. And China imported 61.8 million pounds' worth of British whisky, up 47 percent from the previous year.