On a day for great food, tricolor flies high
Share - WeChat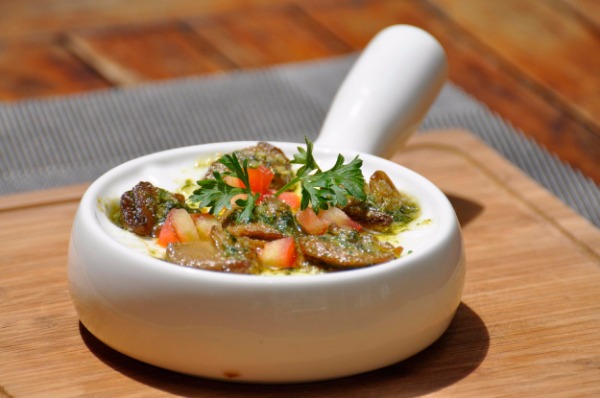 Julien Moulieres, head chef of the French ambassador's residence in Beijing, says that for him his country's emblematic dishes are cassoulet, boeuf bourguignon, pot au feu, tete de veau ravigote, escargot en persillade and choucroute.
"Very gradually Chinese are beginning to appreciate French food such as cheese, oysters and foie gras."
Gout de France, established by the then French foreign minister Laurent Fabius and the chef Alain Ducasse, embraces the nation's culinary traditions and also aims to show that French cuisine caters to every budget.
French cuisine has a prestigious reputation in China, but Rovan sees a down side to that: many Chinese equate it with expensive dining.
Chinese people often frequent French restaurant when they have something to celebrate, Moulieres says.
Most Popular