Cantonese food heaven
Share - WeChat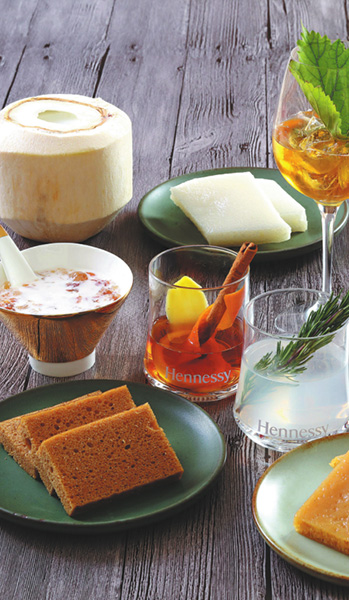 Located in the heart of the Pearl River Delta region, Shunde is considered the home of Cantonese cooks who like to use fresh and seasonal ingredients and preserve original flavor
If you want to see the origins of Cantonese cuisine, you must visit Shunde district in Foshan city, Guangdong province.
Located in the heart of the Pearl River Delta region, Shunde is considered the home of skilled Cantonese cooks who like to use fresh and seasonal ingredients and preserve their original flavor.
In 2014, Shunde was picked by the UNESCO Creative Cities Network as a Creative City of Gastronomy.
To start your gastronomy adventure, you can hop on an intracity bus from Guangzhou Baiyun International Airport.
From there, Shunde is only an 80-minute drive.
When you get there, visit the Sister Huan Lunjiao Rice Cakes restaurant, where you can sample traditional rice cakes and other dainty pastries.
Most Popular