Images capture art of African animals
Share - WeChat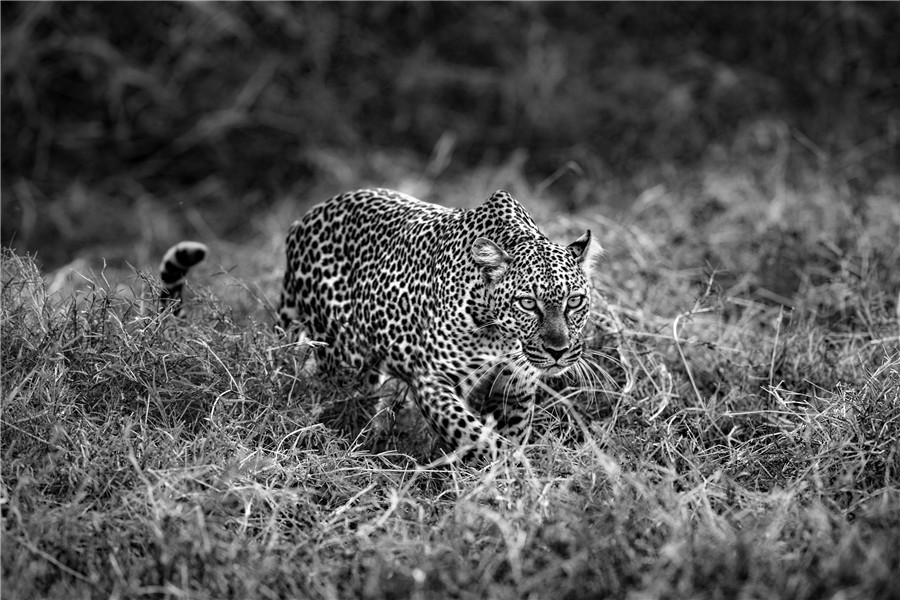 For a long time, the mysterious, beautiful and wild land of Africa has had an irresistible attraction to travelers, explorers and photographers.
Yao Hanjun, a member of China Photographers Association, is among them.
From 2011 to 2016, Yao has visited the African country of Kenya with his wife four times, with a deep concern for nature and wildlife there.
He devoted himself to shooting and studying the wildlife in Kenya.
During those six years, Yao has taken more than 10,000 photos, which are precious snapshots of life for dozens of wild animals in Kenya.
The following photos are from Yao's album, Animal Paradise on the Equator, which presents wildlife as art.
The images by Yao unlock a world with grandeur, spectacle, diversity and pure exercise of the laws of nature.
Yao said on his many trips to Kenya, he witnessed how great animals can be. Even the lions — powerful hunters and apex predators — are gentle and kind when they take care of their young, an astonishing, touching contrast.
These images uncloak the mysteries of the African animal kingdom and nearly bring viewers right to this faraway land.