CNPC to build 8 gas storage facilities in SW China
Share - WeChat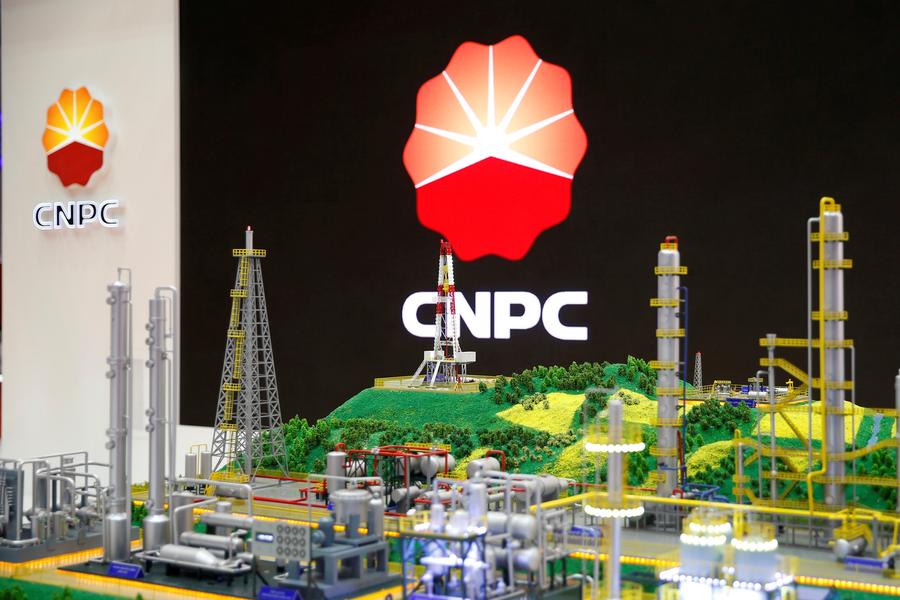 CHONGQING - China National Petroleum Corp (CNPC), the country's largest oil and gas producer, plans to build eight gas storage facilities with a total capacity of 21 billion cubic meters, according to a forum that concluded on Sunday.
The gas storage facilities, located in Southwest China's Sichuan province and Chongqing municipality, will cost more than 21 billion yuan ($3.3 billion), said Ma Xinhua, general manager of PetrolChina Southwest Oil and Gasfield Company, a CNPC affiliate.
The first phase of the project, to be built on the basis of two depleted gas fields, will have a capacity of 1.28 billion cubic meters, said Ma.
China has built 25 gas storage facilities with a total capacity of 11.7 billion cubic meters in the past 20 years, serving 200 million residents in 10 provincial-level regions, according to CNPC.
Currently, natural gas makes up 46.4 percent of CNPC's total oil and gas production, becoming a new growth point for the company.