Orchestra begins Happy Chinese New Year celebrations in Munich
Share - WeChat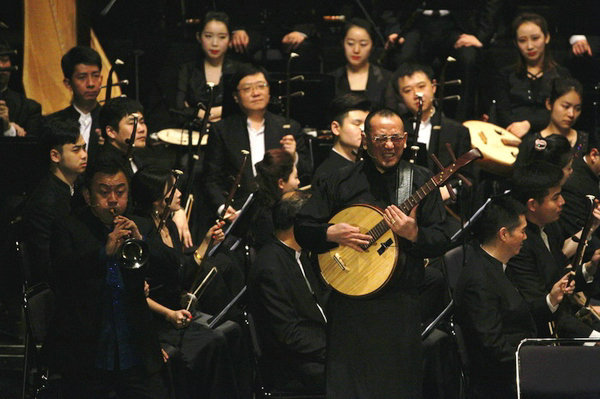 On Jan 31, a group of nearly 100 artists from the China National Traditional Orchestra staged a grand concert at the Deutsches Theater in Munich, kicking off the 2018 Happy Chinese New Year celebrations in Germany.
The concert, themed after the Silk Road, was a major event organized by China's Ministry of Culture to promote Chinese Lunar New Year overseas.
Mao Jingqiu, Chinese consul general in Munich and Chen Ping, cultural counselor of the Chinese Embassy to Germany attended the concert along with other Chinese and German officials.
Most Popular