Chinese look at game for travel tips
Share - WeChat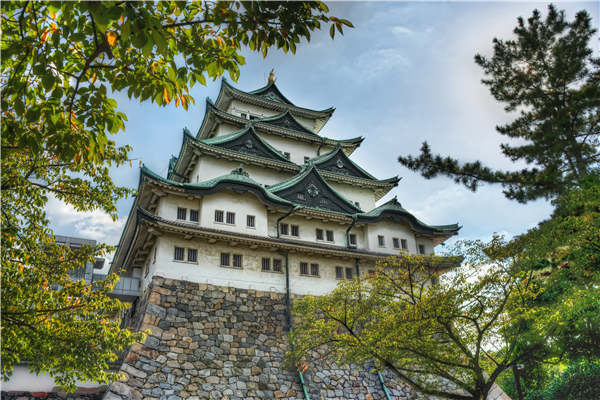 Travel Frog gamers in China are keen to visit Japan after seeing photos the virtual animal brought back from that country.
China's biggest online travel agency, Ctrip, reported a 150 percent growth in the number of searches on its website for Japan since the mobile game craze hit the Chinese mainland in January.
To date, individual travel bookings through Ctrip to Nagoya in February have more than doubled month-on-month, and bookings for Kyoto, Osaka and Kobe surged by 80 percent, while those for Kagoshima and Fukuoka grew by 50 percent.
Despite China's own gaming industry, Travel Frog, designed by Japanese company Hit-Point, has become unexpectedly popular in the country, especially among young working adults who want to relax while having fun.
So far, Travel Frog has seen approximately 20 million downloads at the Apple Store, the company said. Chinese contributed to about 96 percent of global downloads for the game.
Players get to prepare their frog for travel by purchasing food and camping supplies, and in return, the animal will come back with travel photos featuring authentic natural scenery and tourism hot spots in Japan, as well as local specialties.
The virtual frog has made its way to Kusatsu Onsen, one of Japan's best known hot spring resorts, and Zenkoji Temple, which is the country's third-biggest wooden structure dating back to 1,400 years ago. The city of Nagoya, rebuilt after World War II, offers magnificent buildings and rich museum collections, which appeal to potential travelers.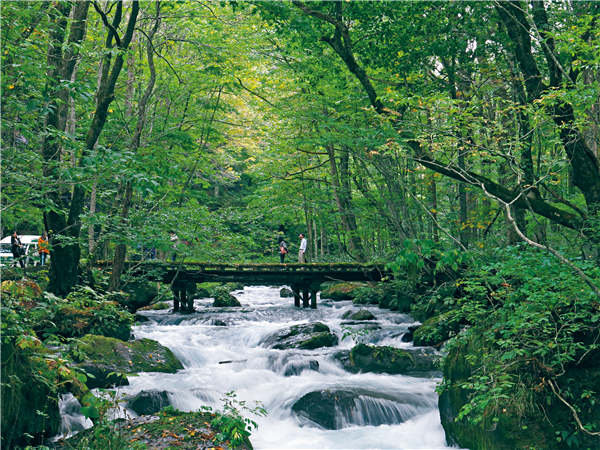 Other highlights include Oirase Mountain Stream, a lighthouse in Kagoshima and Amanohashidate, which boasts one of the best natural views in Kyoto.
Travel Frog now offers photos featuring 10 locations in Japan and plans to cover more sites across the country soon, according to the game developer Hit-Point.
The idea of "travel on a whim", the frog's approach, appeals to a wide section between the ages of 10 and 30.
Osaka turns out to be the most popular "frog destination" among Chinese travelers at the moment, followed by Tokyo, Nagoya, Hokkaido, Fukuoka, Kyoto, Aomori, Kumamoto, Kobe and Kansai, according to Ctrip.
The Chinese have been the biggest force in Japan's tourism market for last three consecutive years.
Last year, travelers from the Chinese mainland paid 7.36 million visits to Japan, up 15.4 percent over the previous year, the Japanese Kyodo News reported. They spent 1.69 trillion yen ($15.4 billion).
After Thailand, Japan is the second most popular outbound destination for Chinese tourists for this year's upcoming Spring Festival, according to Ctrip.