Hydropower: Attracting foreign investment 'Nepal's top priority'
Share - WeChat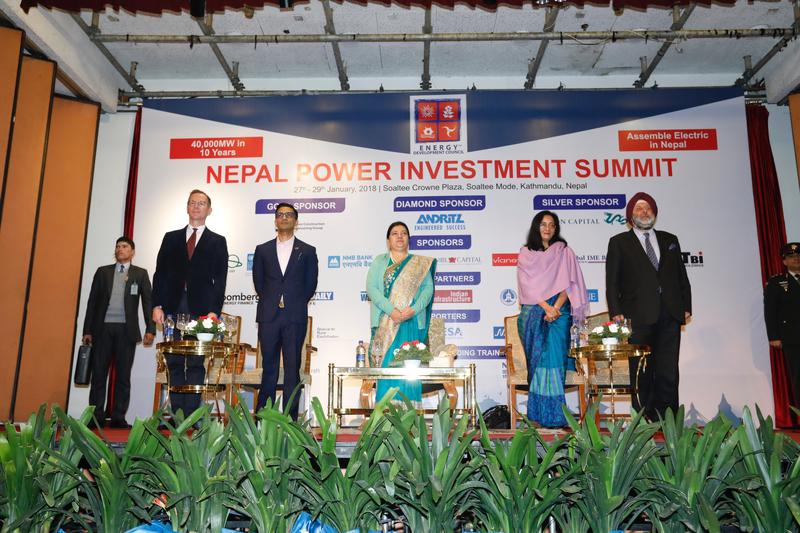 But Nepal's hydro resource is far from fully utilized, said Bhandari. Compared with a hydro potential of 8,3000MW, the country only has a production capacity of around 1,000 MW, suggesting 99 percent of its resources are waiting to be developed.
Bhandari called upon both local and foreign investors to be actively involved in Nepal's hydropower sector. "The government is committed to create a congenial atmosphere for investment by taking due consideration of the investors' interest and real needs," she said.
Bhandari said capital, technology, market feasibility and development of cross-border transmission line will be needed for implementation of large scale projects, and the government will accord top priority to attract foreign investment in hydropower.