What's on in Beijing (Jan 27 - Feb 2)
Share - WeChat Discover the best things to do in Beijing with our weekly roundup of art and exhibitions, music, performances and trending activities around town. To recommend an upcoming event or activity, please contact li-ping@chinadaily.com.cn.
Paintings of Xu Beihong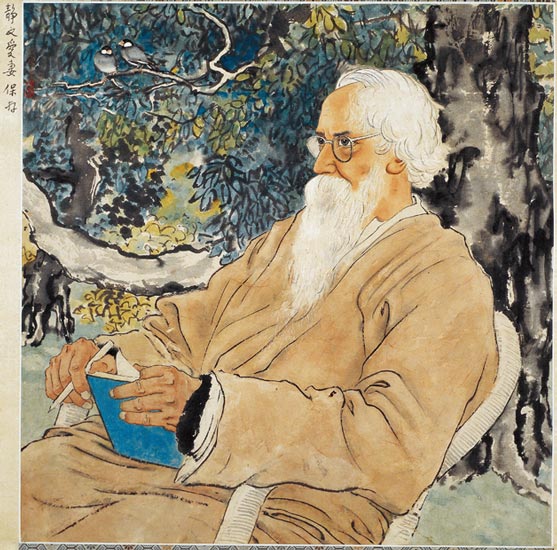 Over 100 paintings by modern China's painting master Xu Beihong are on show at the National Art Museum, including his oil and ink wash works.

Xu is skilled at portraying birds and animals. He decided to integrate Western techniques with traditional Chinese art, which exerted a big influence on contemporary Chinese artists.
Learn more here.
If you go:
9:00 am - 5:30 pm, through Mar 4 (closed on Mondays). 1 Wusi Avenue, Dongcheng district, Beijing. 010-6403-4951.
Ticket: Free
Most Popular