8 destinations you must visit in 2018
Share - WeChat Travel experts across the globe publish much-anticipated lists that aim to excite readers about upcoming travel trends. Here is a 2018 list that spans five continents and urges travelers to explore new cities, try new foods, embrace new cultures and gain new perspectives.
While there are thousands of destinations around the world that are worthy of traveling to, the following eight places feel particularly pertinent in 2018.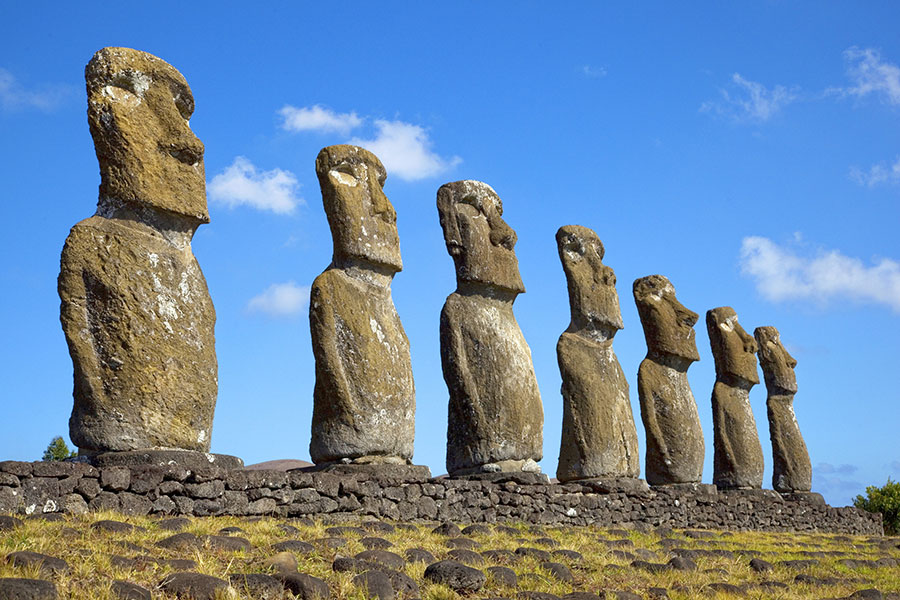 Chile
For years, travelers have overlooked Chile in favor of neighboring countries like Argentina and Peru. But in 2018, Chile stands poised to become a chart-topper.
This long, skinny slice of South America packs a powerful punch, with an up-and-coming cosmopolitan capital in Santiago, quirky charms in Valparaiso, excellent wine in the Maipo Valley and diverse landscapes across the Atacama Desert, Chilean Patagonia and Easter Island.
Thanks to the 2017 expansion of Teniente Julio Gallardo Airport in Puerto Natales, travelers can now reach one of Chile's most popular destinations, Torres del Paine National Park, more easily.
Latam offers a seasonal service (December to March) between Santiago and Puerto Natales, a tiny city about a onehour drive from Torres del Paine. This significantly cuts down the travel time-the only other significant airport in the region is located in Punta Arenas, a whopping four-hour drive from the national park.
Traveling around Chile can be tricky, considering popular destinations like the Atacama Desert and Patagonia are located on opposite sides of the country.
Flying is the most convenient way to get around, but flights are not cheap. Buses are more wallet-friendly, and Chile's bus system is efficient, but bus journeys can easily take 17 to 36 hours.