Chengdu set to get unique panda-themed park
Share - WeChat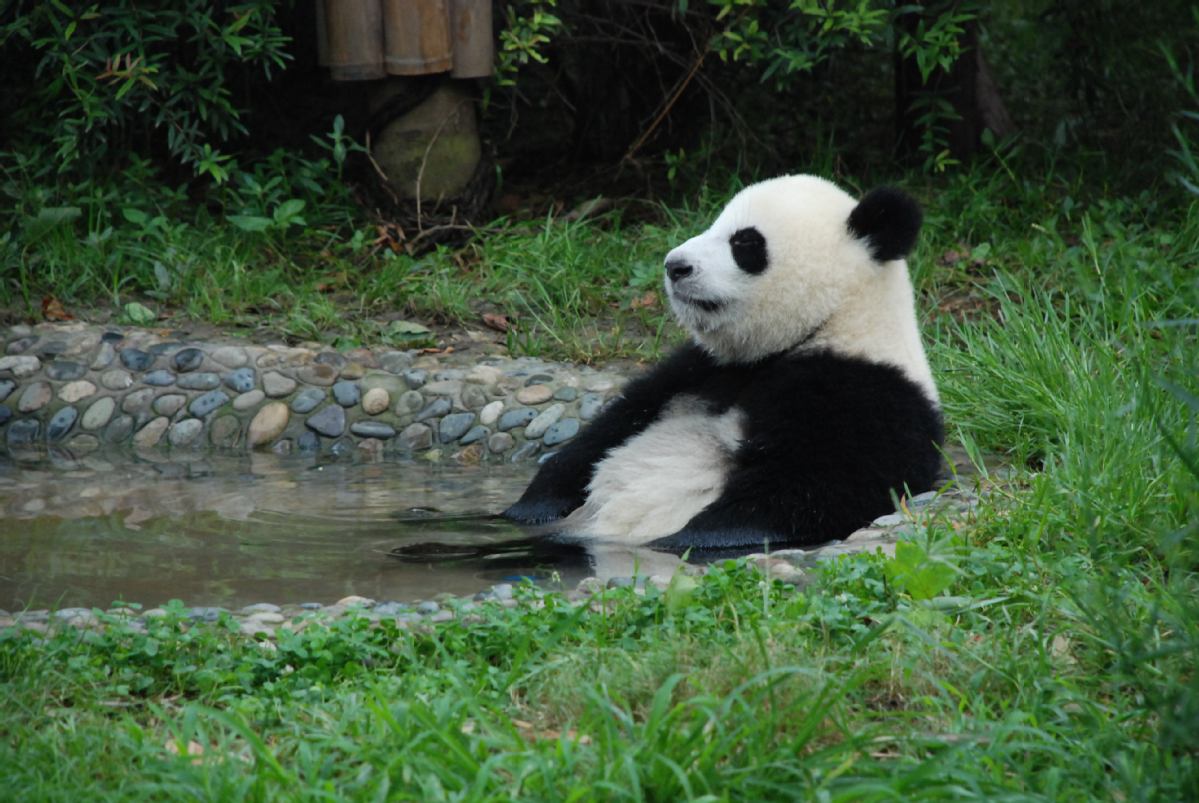 Chengdu will have a new park based on the giant panda, according to a cooperation framework agreement signed at the Great Hall of the People in Beijing recently.
The French Deyrolle Co Ltd, the Guangdong Fangsuo Cultural Investment and Development Co Ltd and the Chengdu Culture & Tourism Development Group signed the agreement to build the 3.5 million-square-meter Sino-France Chengdu Giant Panda Ecological & Creative Industries Park neighboring the Chengdu Research Base for the Breeding of the Giant Panda.
According to the plan, the first stage of the park will comprise eight centers, including an interactive museum for natural science and arts; an intellectual property research and development center for the giant panda and an agriculture center and educational center for sustainable development.
The museum is set to be completed in 2021.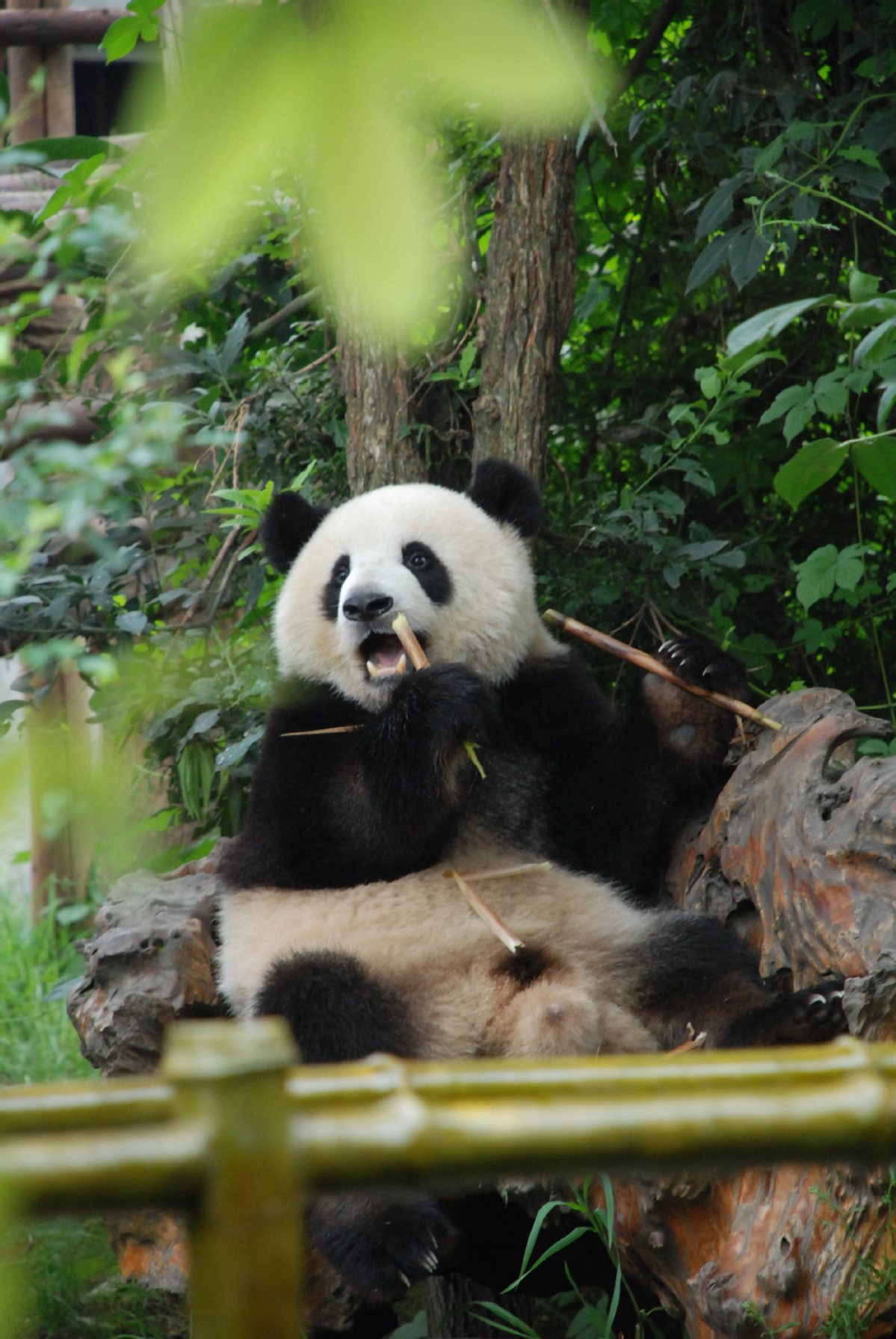 Deyrolle Co Ltd and its owner Louis Albert de Broglie, backed by the French government, will provide the design for the project.
Speaking about the project, De Broglie says: "The project will mobilize know-how from companies and institutions in France and China to raise public awareness about nature and the need to protect biodiversity. And the giant panda is already a symbol of this imperative around the world.
In his comment, Mao Jihong, the founder of the Fangsuo Commune, says: "The project aims to provide innovative and concrete solutions to meet the challenges of environmental protection in China and the world."
As for the Chengdu Culture & Tourism Development Group, Jiang Weiwei, its general manager says: "The park will further promote the influence of China's panda culture in the world, and cooperation between China and France in areas such as arts and natural sciences."