2017 in review: 8 terms that matter in China-US relations
Share - WeChat PEACE ON KOREAN PENINSULA
In 2017, the Democratic People's Republic of Korea (DPRK) has pushed ahead with its nuclear program and conducted a number of missile launches, heightening tensions on the Korean Peninsula and prompting the international community to collaborate to find a solution.
With six-party talks yet to be resumed, efforts made by China and the United States, either separately or collaboratively, have become all the more important.
Chinese leaders and officials have on many multilateral and bilateral occasions reaffirmed China's commitment to denuclearization, peace and stability on the Korean Peninsula. China is also a firm advocate of resolving the nuclear issue through dialogue and negotiation.
To this end, China has done a lot of work, including proposing a dual-track approach and "suspension for suspension" initiative, as well as communicating closely with the American side.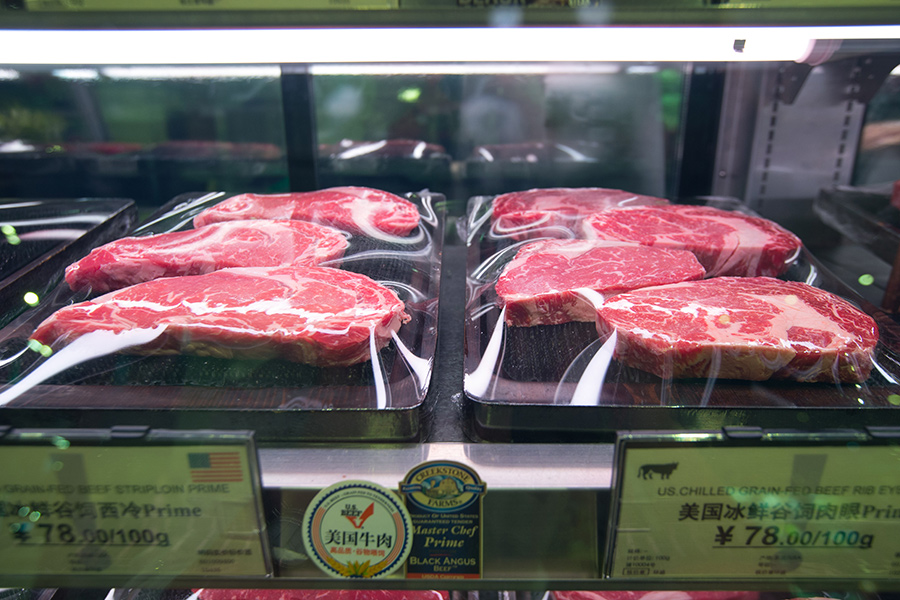 TRADE COOPERATION
State visits have proved to be a boon to trade ties between the world's two largest economies, evident by the 100-day action plan initiated during the Mar-a-Lago meeting and 250 billion US dollars' worth of deals signed by Chinese and US companies during Trump's visit to China.
The 100-day action plan designed to boost bilateral economic cooperation has yielded tangible results, including a deal to reopen the Chinese market to US beef in July.
American beef is now back on restaurant menus in China. In November, Chinese e-commerce giant JD.com and the Montana Stockgrower's Association inked a 300-million-dollar beef deal.
The bilateral trade volume between China and the United States exceeded 550 billion dollars in 2016, according to figures from the Chinese Ministry of Foreign Affairs. Despite occasional setbacks it is believed that huge potential for China-US trade cooperation waits to be tapped.