The magic of Alaskan king crabs
Share - WeChat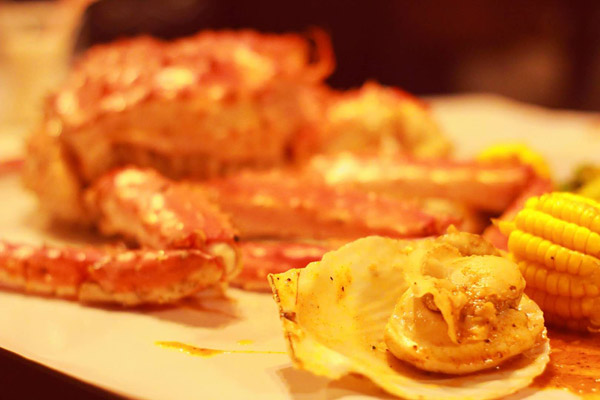 However, the highlight is the Alaskan king crab. Alaskan king crabs, also known as stone crabs, are large in size, and have a tasty flesh that makes them a delicacy across the globe, especially in Los Angeles.
"The Alaskan king crab has become an online sensation in the United States. And it is my wish to take the Western-style 'spicy crawfish' back to Beijing. In my restaurant, a king crab weighing between 3 and 5 kilograms costs over 800 yuan to 1,000 yuan, so the price ratio is actually pretty high," Yan said.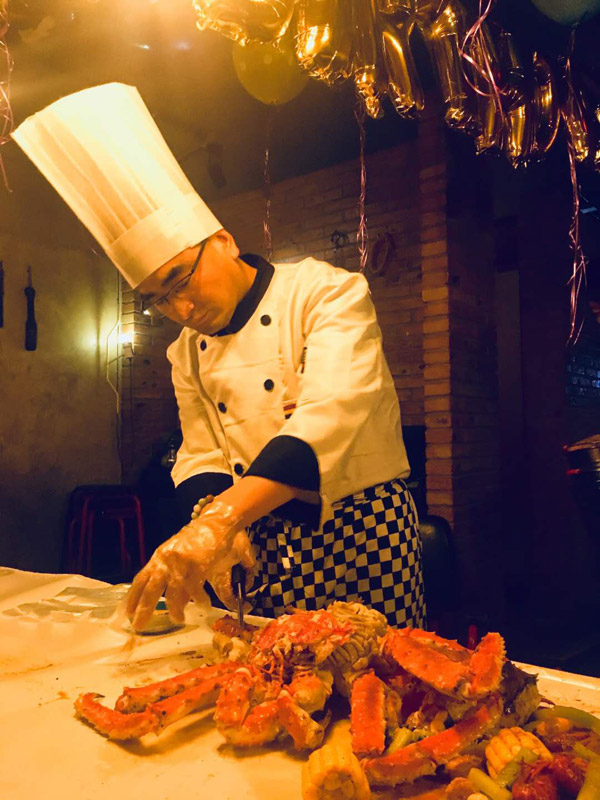 Meanwhile, Alaskan king crab legs are an especially popular delicacy that offers many nutritional benefits, including a healthy dose of omega-3 fatty acids, protein and many vitamins and minerals.
Last but not least, enjoying typical Cajun cuisine with your friends or family members is a great way to lift your spirits and relax yourselves. You do not have sit upright and speak formally. All you have to do is to stretch out your hands and enjoy the magic of Alaskan king crabs.
Most Popular