Go back in time with five iconic red movies
Share - WeChat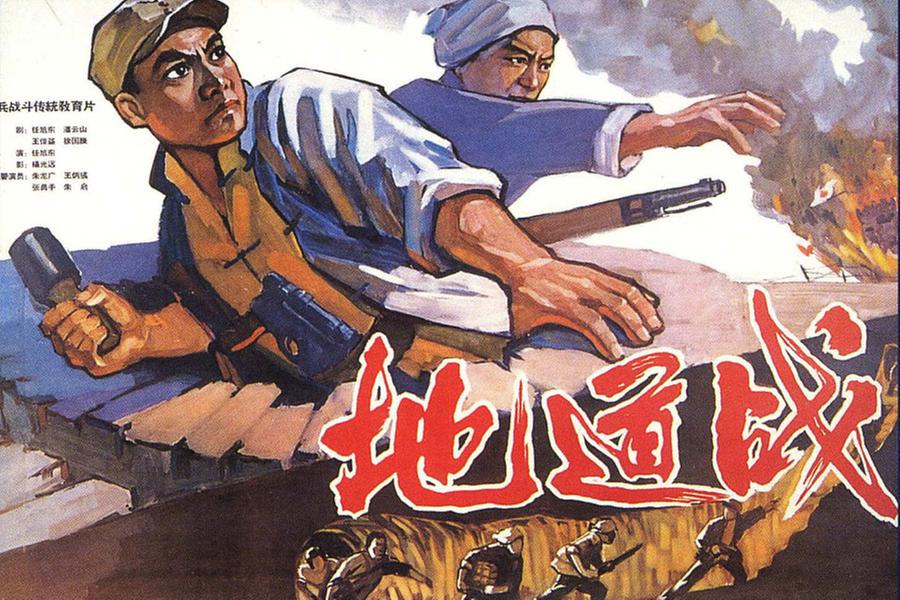 The film Tunnel War [Photo/Mtime]
In China, there is a type of film called "red movie" which center on moving stories and valiant efforts of Chinese military men.
Red movies are a significant memory for a certain generation of Chinese people and some of the productions had huge social influence.
As China celebrates the 90th anniversary of the PLA's establishment, let's review some iconic classic red movies.
1. Tunnel War
Release year: 1965
Producer: August First Film Studio
Plot: The movie focuses on villagers from a small town defending themselves from Japanese invaders using a network of tunnels during the War of Resistance against Japanese Aggression (1937-45).
Social position: It is considered to be one of the first movies to discuss the use of tunnels in war.
Most Popular