French kiss
Share - WeChat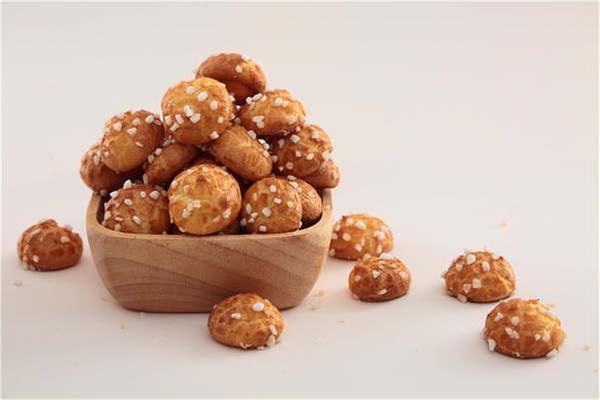 [Photo provided to China Daily]
Huang was awarded the Knight of the Order of Agricultural Merit (France) by French Ambassador Maurice Gourdault-Montagne on June 2. In March, Gourdault-Montagne named Wedome the promotional ambassador for French bread in acknowledgment of its promotion of French bread in China.
Every year, Huang's team makes a study tour to explore bakery trends in France and to visit Wedome's suppliers, and the brands roll out the red carpet. On recent visits, Wedome received cooperation medals from President, Elle&Vile and Lesaffre, the premium yeast brand that wowed a young Huang when he was an apprentice baker in Guangdong many years ago. He has maintained and profited from those relationships as he's built Wedome: Today, for example, the company is President's third-largest cream client in the world and the largest in China. Last year, Huang was presented with a special honor by the French MOF Association, and Wedome was awarded the international elite bakery in the 2016 World Bread Cup.
Huang says it's not surprising that Chinese embrace French traditions easily.
"Many European countries have industrialized to a point where they become rather alike," he says, "while France clings to a profound sense of its culture. That resonates in China, where there is a 5,000-year-old culture. We pay a lot of attention to civil life here, so we appreciate that in others. "We share a sensibility about food and art with the French," he says, adding that Wedome has organized a French bread festival complete with a fashion show every year since 2013.
Most Popular