SEOUL: The Democratic People's Republic of Korea (DPRK)'s official news agency says former US President Bill Clinton and his party have left the country.
The official Korean Central News Agency said in a brief dispatch that Clinton and others left early Wednesday by plane.
The two American journalists pardoned by DPRK's top leader Kim Jong-il also left Pyongyang aboard a chartered plane carrying Bill Clinton, according to Xinhua News Agency.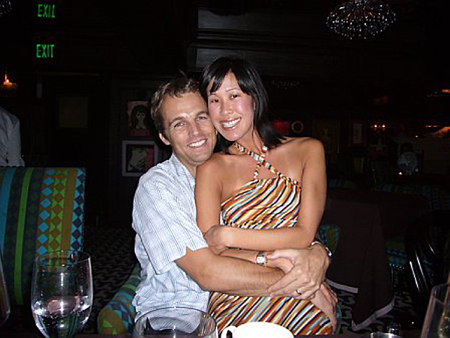 Journalist Laura Ling poses with her husband Iain Clayton in this undated photograph released by www.lauraandeuna.com. [Agencies]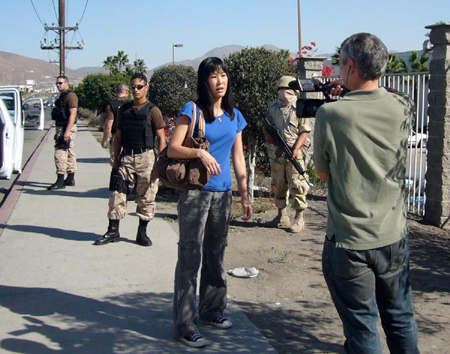 Journalist Laura Ling (C) is pictured in this undated photograph released by www.lauraandeuna.com. [Agencies]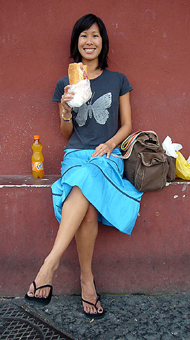 Journalist Laura Ling is pictured in this undated photograph released by www.lauraandeuna.com. [Agencies]