BERLIN -- Germany's new economy minister Karl-Theodor zu Guttenberg said in remarks published Sunday he would lobby for Washington to rescue struggling GM's European unit Opel during a US visit in March.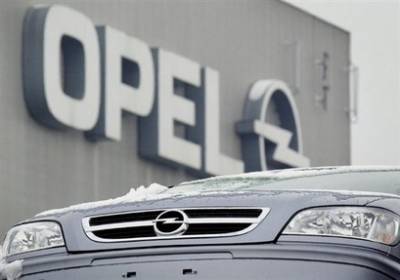 An Opel Astra car is ready for transport at the company's plant in Bochum. [Agencies]
Zu Guttenberg told Bild am Sonntag newspaper he had established an informal US-German working group with American Treasury Secretary Timothy Geithner and he would use his March visit to hold more meetings with key officials.
"It is indispensable that General Motors and Opel consider rapidly... how they want to keep jobs in an economically healthy way," he said of the two car makers.
Zu Guttenberg's remarks follow those of Foreign Minister Frank-Walter Steinmeier who appealed for international help for Opel, which employs 26,000 workers in Germany.
News reports claim the German car manufacturer needs more than 3.3 billion euros ($.2 billion) in public loan guarantees - nearly double the figure previously expected - and that it may go bankrupt if public assistance is not forthcoming.