Host China takes women's footbal title at Universiade
Updated: 2011-08-22 09:54
(Xinhua)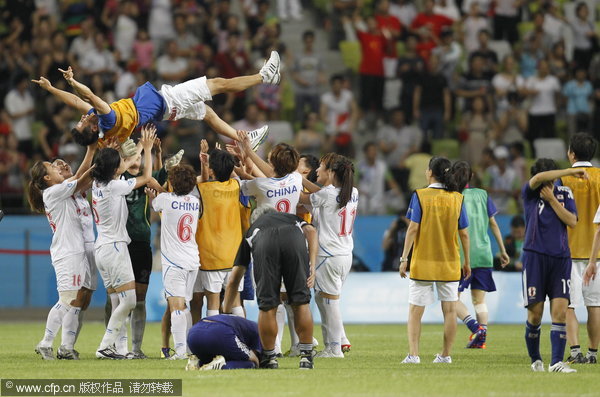 Chinese players throw their coach in the air in celebrating their victory over Japan in the women's football final game at the 26th Summer Universiade in Shenzhen August 21, 2011. [Photo/CFP]
SHENZHEN - Host China came from behind to beat Japan 2-1 in overtime and won the women's football gold medal at 2011 Shenzhen Universiade here on Sunday after 18 years' waiting.
In 1993 Buffalo Universiade, in which women's football made its debut at Universiade, China defeated United States 2-1 to win the gold. From then on, Chinese women's football team only made into the Universiade finals once, which they were runner-up at the 2005 Izmir Universiade.
After eliminating Brazil through shooting-out in the semifinals, China played against Japan who finished second place in last University Games.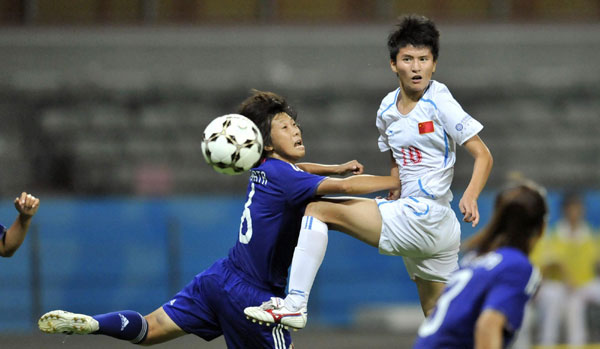 China's Wang Shanshan (top) controls the ball as a Japanese player tries to challenge her during the women's football final at the 26th Summer Universiade in Shenzhen August 21, 2011. [Photo/Xinhua]
Japan took the lead at the 33rd minutes. Ami Otaki stole the ball from China's Xu Yanfen and passed it to Hikari Nakade, who shot the ball under the defence of two Chinese players to the lower-left corner. China's goalkeeper Wang Fei, who saved two penalties in the shooting-out against Brazil in the semifinals on Friday, made the wrong judgement and witnessed the ball hit the net.
Japanese' goalkeeper Sakiko Ikeda made a bad pass at the 55th minute and Zhao Rong got the possession of the ball and passed it to Pang Fengyue. Pang headed the ball in and tied the score.
Xu Yanfen made up for her mistake during the overtime. Chinese captain Bi Yan's corner kick was punched by Ikeda. Xu reached the ball and her shoot hit the bar. Fan Tingting headed the ball into the net and seized the victory for the host.
Video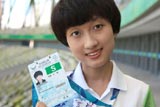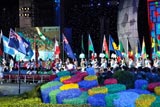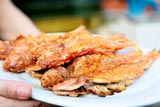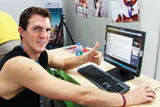 About Shenzhen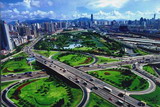 Shenzhen is located at the southern tip of the Chinese mainland on the eastern bank of the mouth of the Pearl River and neighbors Hong Kong.

The brainchild of Deng Xiaoping, the country's first special economic zone was established here by the Chinese Government in 1980. It has been a touchstone for China's reform and opening-up policy since then.