University president urges physical education
Updated: 2011-08-15 09:38
(Xinhua)
SHENZHEN, China - Physical education is very essential in universities, said a university president at the just-concluded World University Presidents Forum here on Sunday.
"Physical education is good to physical and mental health of students," said Zhong Bingshu, president of Capital Institute of Physical Education.
The Chinese government attches great importance to university students' ablity to learn, to create, to practise, to communicate as well as to adapt to the society.
A report showed that Chinese youth's physical quality declined in the recent 30 years, especially in flexibility and vital capacity. Another report of 2010 showed that the 80 percent of Chinese university students feel lonely in various degree.
In sporting games, students face victory or failure, success or frustration, praise or criticism, so they gradually learn how to deal with gain and loss, said Zhong, adding that sports could promote students' EQ.
The two-day forum concluded here on Sunday. A total of 163 university presidents from 68 countries and regions over the five continents attended the forum.
Video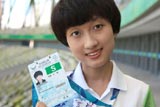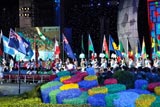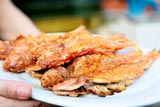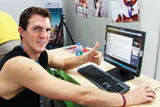 About Shenzhen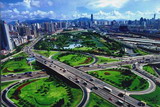 Shenzhen is located at the southern tip of the Chinese mainland on the eastern bank of the mouth of the Pearl River and neighbors Hong Kong.

The brainchild of Deng Xiaoping, the country's first special economic zone was established here by the Chinese Government in 1980. It has been a touchstone for China's reform and opening-up policy since then.