China off to good start in Shenzhen Universiade
Updated: 2011-08-14 10:02
(Xinhua)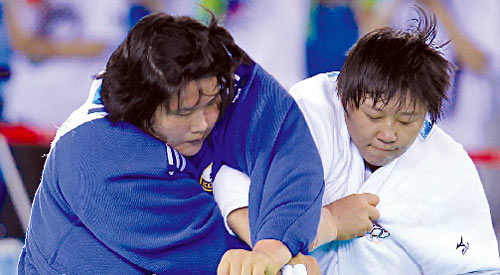 China's Qin Qian (R) grapples with Kim Na-young of South Korea in the women's judo over-78kg event in Shenzhen, Aug 13, 2011. Qin beat Kim to win China's first Shenzhen Universiade gold. [Photo by Zou Zhongpin/China Daily]
SHENZHEN, China - Host China won three gold medals on the first day of the World University Games as action unfolded across swimming, judo, weightlifting, cycling and fencing.
South Korea, Ukraine, Japan and Italy each captured two gold medals to tie for second place in the medals standing, followed by France and Switzerland who had one gold apiece.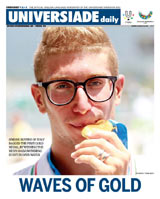 Universiade Daily
China's Qin Qian won back-to-back Universiade titles by edging South Korean Kim Na-young in the women's 78kg judo final.
"I think I deserved to win," said Qin, a 23-year-old student at the Civil Aviation University of China.
In contrast to Qin's effortless victory, weightlifter Xiao Hongyu survived a fierce battle in the women's 48kg final to earn China its second gold medal in the Universiade, which runs through August 23.
Pensiri Laosirikul of Thailand took the early lead after managing to lift 82kg in the snatch section, with Nurdan Karagoz of Turkey lifting 81kg. Xiao and Ryang Chun Hwa of the Democratic People's Republic of Korea (DPRK) were a further 1kg behind to round out a tense opening section.
But Xiao was able to turn the table when she completed her final clean and jerk lift of 108kg to take her combined total to 188kg. Ryang took the silver medal with a total of 186kg, while Laosirikul collected the bronze with 184kg.
"I felt a little nervous at the beginning because of my hip injury," said the 20-year-old Xiao. "I was mentally strong, so I could do a good job in the clean and jerk. I was finally happy."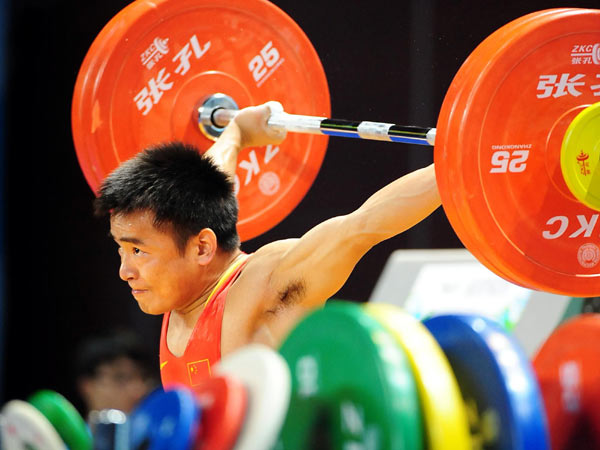 Li Lizhi of China competes during the men's 56kg weightlifting event at the 26th Summer Universiade in Shenzhen, Aug 13, 2011. [Photo/Xinhua] 
Lifter Li Lizhi then made it two from two for China by winning the men's 56kg division. The 24-year-old Chinese made his intentions known early, setting the bar at 120kg for his first lift in the snatch section - 17kg more that his opponents and finishing the snatch section an incredible 23kg ahead of his nearest rival, Tan Chichung of Chinese Taipei.
Li continued his dominance in the clean and jerk section, setting his first lift at 145kg - 9kg ahead of his nearest competitor. He duly made the lift to bring his combined total to 273kg and seal an enormous 34kg victory.
A total of 17 gold medals are at stake on Sunday.
Bringing together around 8,000 athletes from 152 countries and regions, the Shenzhen Universiade is the biggest edition in the history of the event. It is open to student athletes between the ages of 17 and 28 who are still studying in university or have not been out of school for more than a year.
Video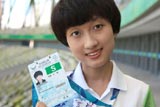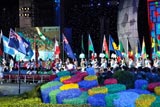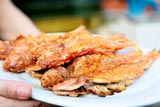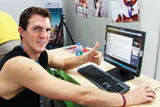 About Shenzhen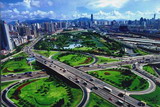 Shenzhen is located at the southern tip of the Chinese mainland on the eastern bank of the mouth of the Pearl River and neighbors Hong Kong.

The brainchild of Deng Xiaoping, the country's first special economic zone was established here by the Chinese Government in 1980. It has been a touchstone for China's reform and opening-up policy since then.