Subway network in shape
Updated: 2011-06-30 12:56
(sz2011.org)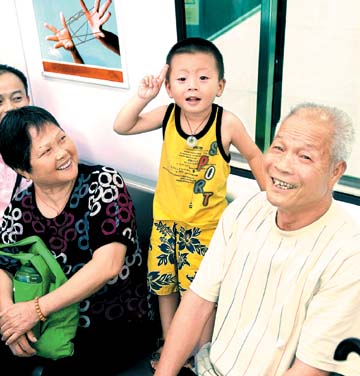 The extensions of Metro Line 2 (Shekou Line) and Line 3 (Longgang Line) officially opened yesterday, marking the formation of the Shenzhen Metro network, which will shape the commuting habits of residents.
The city rail construction authority expects more than 2 million people, or one-third of the commuters, to be using Metro services daily by the end of the year.
With 118 stations along the 178 kilometers of rail lines connecting with bus routes, the Metro network covers the CBD, major residential estates and checkpoints, and can transport 5 to 6 million passengers a day at full capacity, Zhao Penglin, chief of Shenzhen Rail Construction Office, said after the launch of the Shekou and Longgang lines.
The 35-km Shekou Line from Chiwan in Nanshan to Xinxiu in Luohu connects populated areas in Luohu, Futian CBD and the high-tech park in Nanshan. It operates from 6:30 a.m. to 11 p.m. at intervals of 10 minutes in off-peak hours. Intervals will be shortened to eight minutes in rush hours from Aug. 1
The 42-km Longgang Line starts from Yitian in Futain and ends at Shuanglong Station in Longgang. Trains operate from 6:30 a.m. to 11 p.m. running at 10-minute intervals and six minutes during rush hours.
The construction of the second phase of the network took four and a half years with the efforts of 100,000 workers.
The third phase will start in September with another five lines over a total length of 170 kilometers to be built by 2016.
Video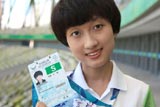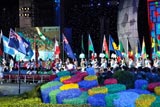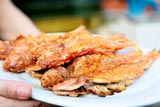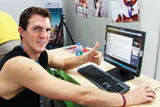 About Shenzhen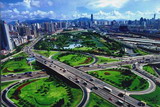 Shenzhen is located at the southern tip of the Chinese mainland on the eastern bank of the mouth of the Pearl River and neighbors Hong Kong.

The brainchild of Deng Xiaoping, the country's first special economic zone was established here by the Chinese Government in 1980. It has been a touchstone for China's reform and opening-up policy since then.