Xunlei readies IPO in US
Updated: 2011-06-10 15:19
(China Daily)
Xunlei Ltd, the Chinese provider of software that speeds Internet media streaming and downloads, is seeking $200 million in a US initial public offering.
The Shenzhen-based company didn't disclose how much equity it will sell or give a price range in its filing with the US Securities and Exchange Commission. Owners of the company include Google Inc, according to the filing.
Video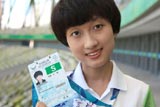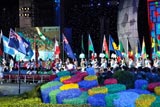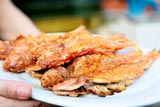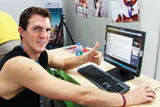 About Shenzhen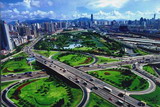 Shenzhen is located at the southern tip of the Chinese mainland on the eastern bank of the mouth of the Pearl River and neighbors Hong Kong.

The brainchild of Deng Xiaoping, the country's first special economic zone was established here by the Chinese Government in 1980. It has been a touchstone for China's reform and opening-up policy since then.