High art performances kick off in E-town
Updated : 2016-03-16
( bdainvest.org )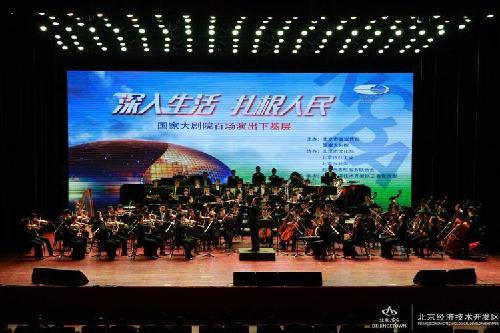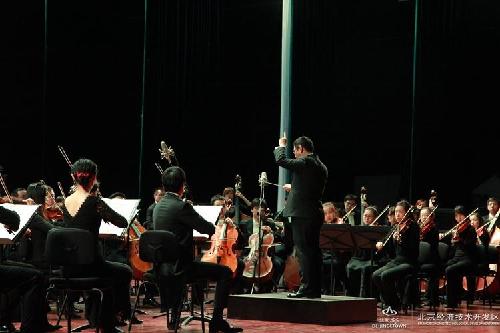 A National Center for the Performing Arts (NCPA) tour kicked off in E-town on March 7. This was the first event of the "High Art Performance Season" organized by the E-town administration.
The concert, which NCPA spent a long time planning and preparing, featured classical music from China and abroad. The entire NCPA orchestra of nearly 100 members took part in the performance.
Zhao Yajuan, an E-town official, thanked NCPA for the wonderful performance and expressed her best wishes for the coming Women's Day to all the women present. She said that the NCPA performances help improve cultural development in E-town, and that the cultural industry is becoming E-town's core competency.
This performance is the first in a series of one hundred performances through the NCPA. The E-town administration will enhance cooperation with NCPA's other performance groups in the future to bring in more high-quality events.