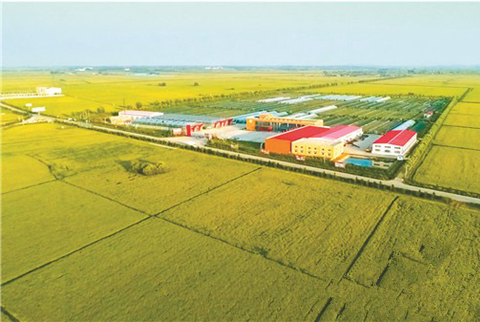 Geographical advantages
Harbin boasts one of the world's three black lands that are suitable for rice planting. Thanks to the fertile soil, abundant sunshine and rain, Harbin has managed to develop a unique rice brand known to the whole of China.
The depth of Harbin's black soil ranges from 40 to 100 centimeters, with rich organic matter resulting from the rotting of a large amount of leaves for thousands of years. Located at a northern latitude of 45 degrees, Harbin has four distinct seasons with big diurnal temperature variations, conditions that are beneficial to producing nutritionally rich rice.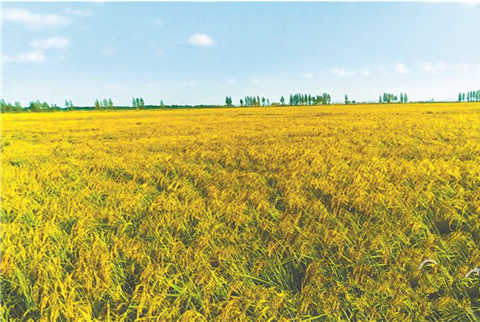 Statistics reveal that the amount of precipitation in Harbin throughout the year ranges from 400 to 900 millimeters. Also, the Songhua River and its tributaries offer pollution-free irrigation water for the rice in Harbin.
So far, Harbin has developed over 10 areas along the rivers as key bases for rice production.