China sent into space a remote-sensing satellite "Yaogan VIII" from the Taiyuan Satellite Launch Center Tuesday morning, according to the center.

The satellite, which was aboard a Long March 4C carrier rocket, was launched at 10:31 a.m. Tuesday, a source with the center said.

Also on board is a minisatellite, "Hope I," which will be used for the country's young people to experience aerospace science and technology. "Hope I" has already been put into orbit.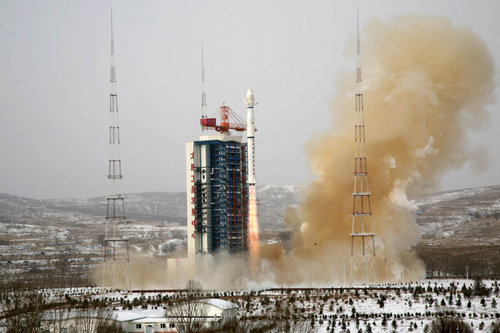 China sent into space a remote-sensing satellite "Yaogan VIII" from the Taiyuan Satellite Launch Center Tuesday morning. [CFP]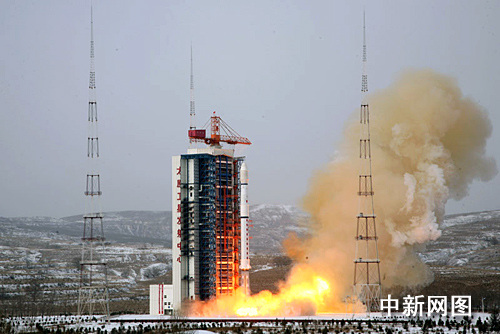 China sent into space a remote-sensing satellite "Yaogan VIII" from the Taiyuan Satellite Launch Center Tuesday morning.[China News Agency]