Author:iqin4ever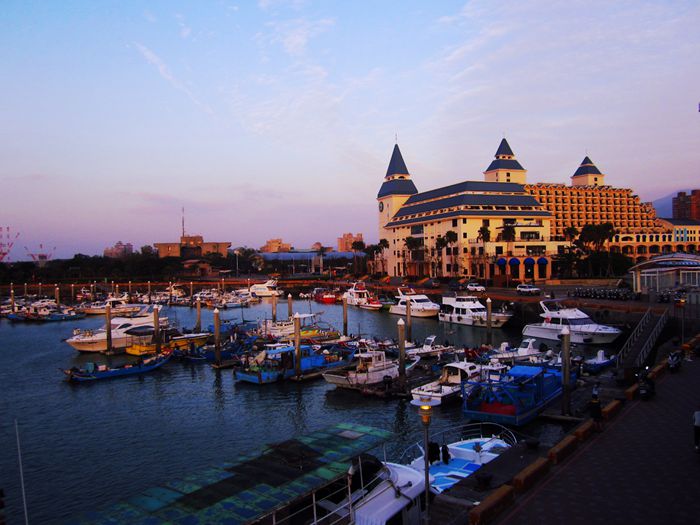 Fisherman's Pier is on the right bank of the Tamsui River estuary in Tamsui District, Xinbei City. It is in the far northwest of Taiwan province. The most famous scenic spots are Wooden Trestle and Lover Bridge.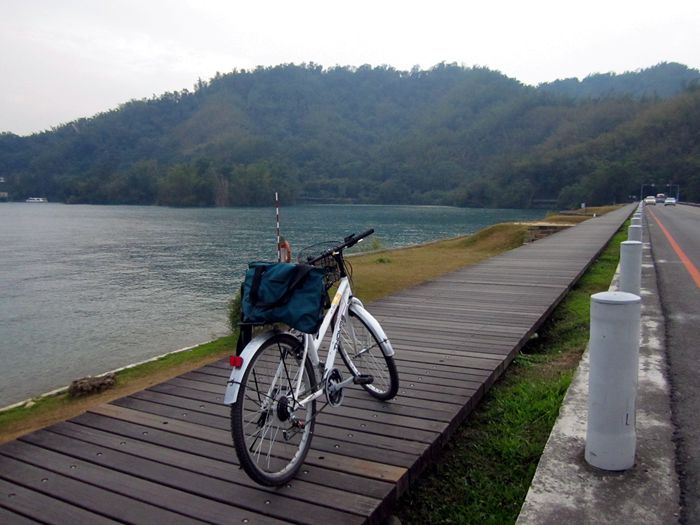 Sun Moon Lake is in Nantou County and bikes for sightseeing can be rented there. Nothing is more pleasant than to enjoy the beautiful lakes and mountains with "clean water, bright light" than riding a bike along the road around Sun Moon Lake.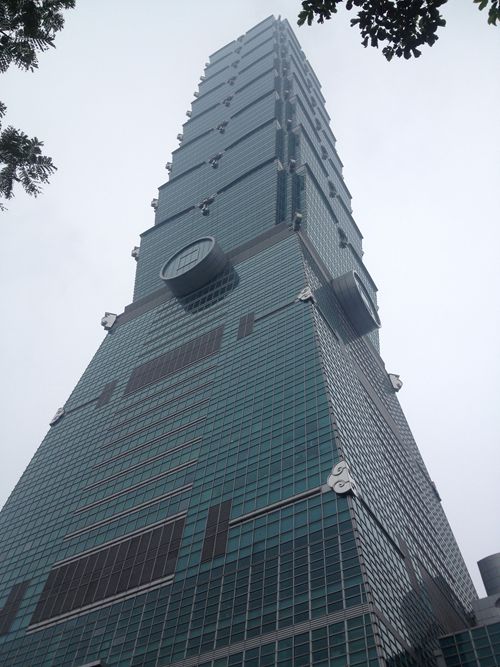 Taipei 101 is in Xinyi District in Taipei City. The building was once ranked the highest in the world with 101 floors above ground and five underground.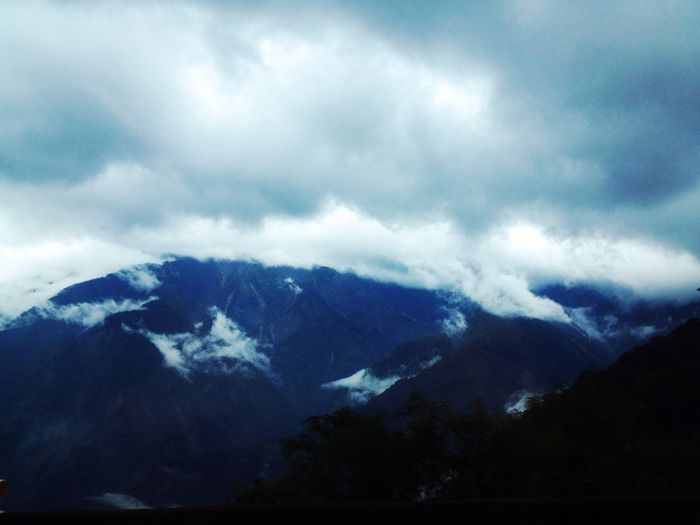 Taiwan's Central Mountain is seen shrouded by mist. This photo was taken on the winding mountain road from Sun Moon Lake to Ali Mountain.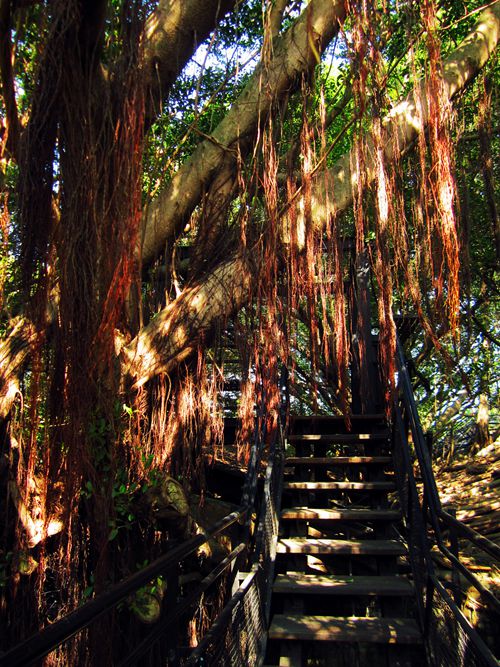 Banyan trees have a symbiotic relationship with the architecture of An Ping house in Tainan city, where history and culture grow together.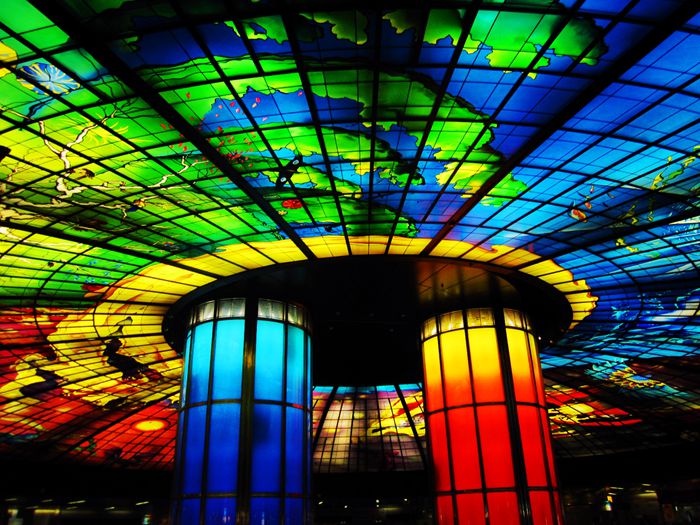 Formosa MRT station is located in Xinxing District in Kaohsiung City. It is the intersection of the MRT red and orange lines, once ranked as "the most beautiful station in the world" by foreign media.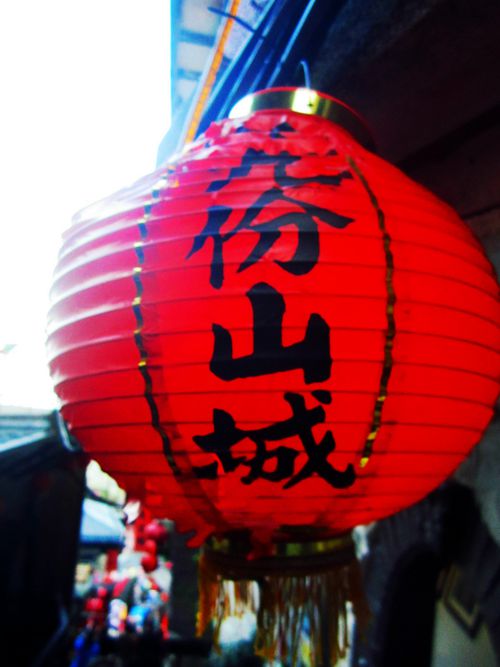 Jiufen is in Ruifang District in Xinbei City. The area is quaint and old with mountains behind and the sea in front.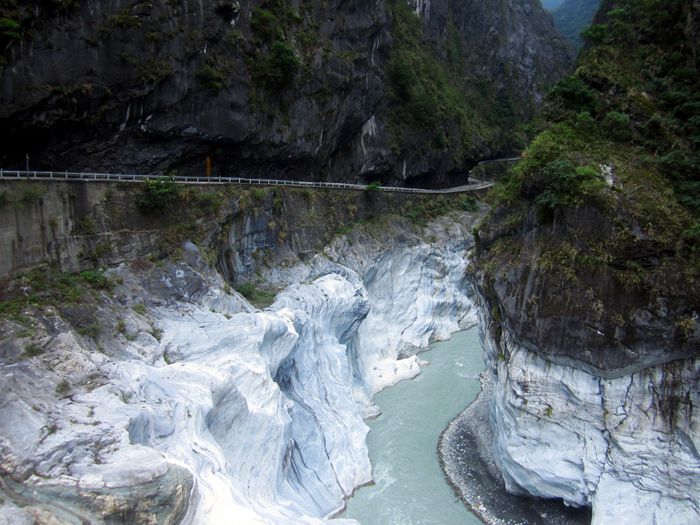 Taroko Gorge is in Taroko National Park. It was rated "one of the most beautiful gorges in China" in the special feature "Scenic Splendor of China" by Chinese National Geography.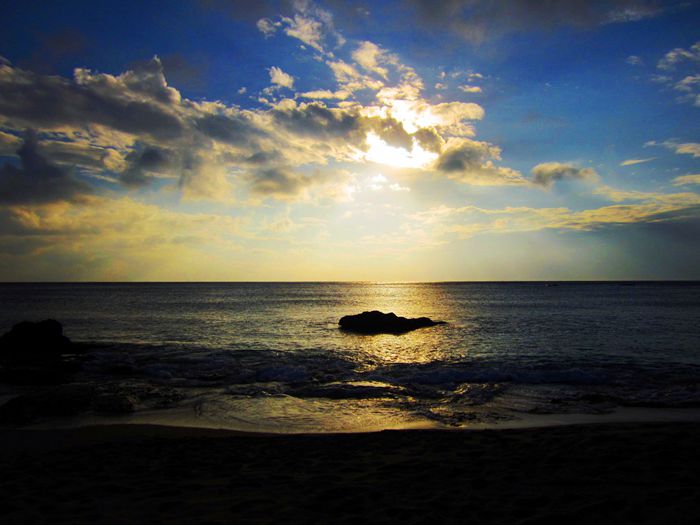 White Sand Shore is on the Hengchun Peninsula. It was one of the places where the movie Cape No 7 and Life of Pi were shot.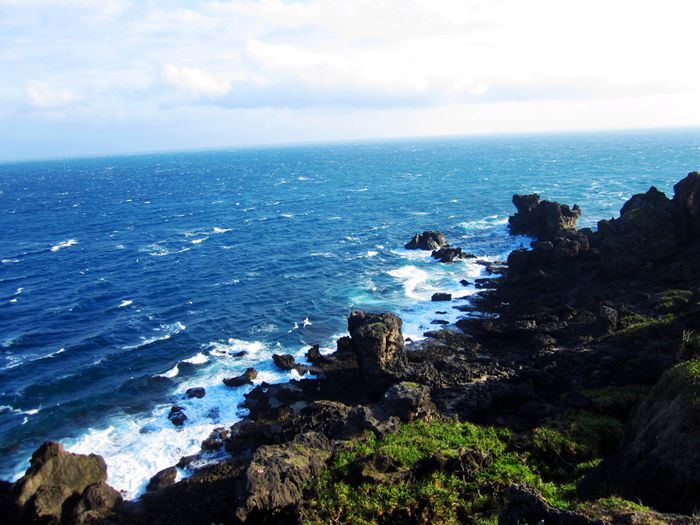 Maobitou on the Hengchun Peninsula is part of the Maobitou National Park on the South East Cape, the point where the Taiwan Strait meets the Bass Strait.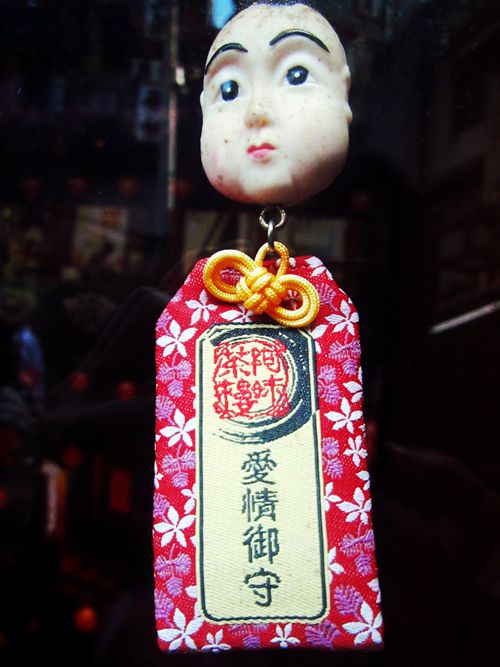 A wall decoration outside Mei Tea, found in the Jiufen area.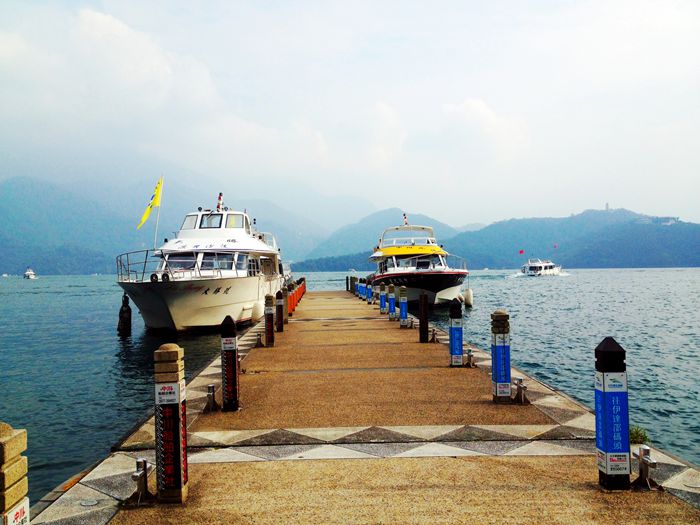 Shuishe Cruise pier is near Sun Moon Lake on the Hanbi Peninsula and is considered one of the most important piers in the Sun Moon Lake scenic area.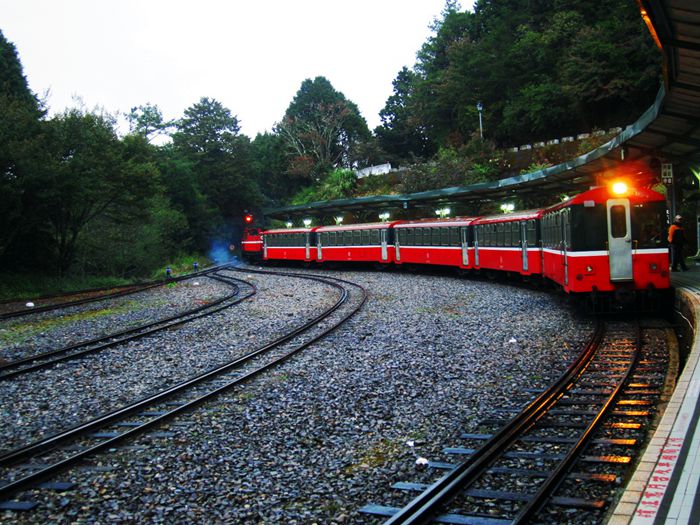 The 101-year-old Zhu Shan Sun viewing train on the Ali Mountain.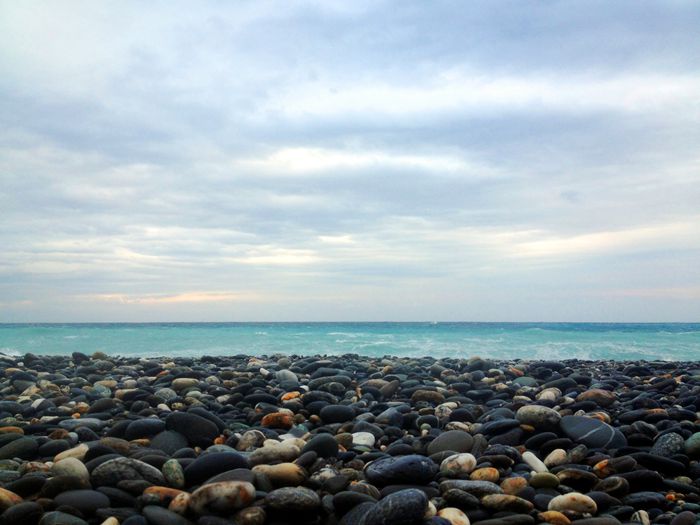 Chisingtan is in Hualien City on the way from the downtown area to Taroko Gorge. It is near Chingshui Cliff.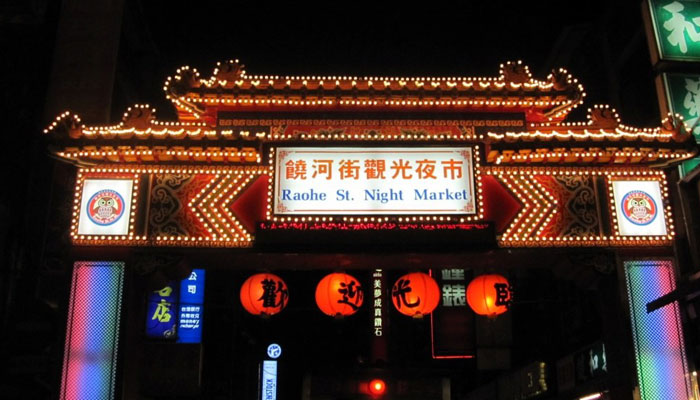 Raohe night market on Raohe Street in Songshan District in Taipei. Longshan Temple is within walking distance. Here foodies can really enjoy themselves.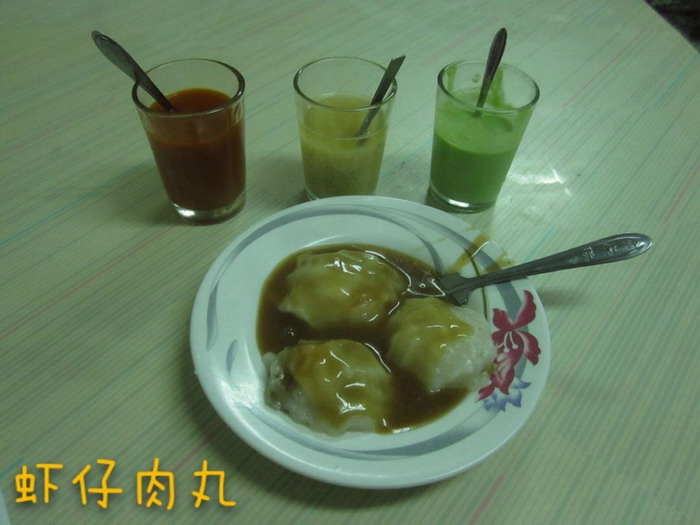 Xia zai rou wan, one kind of dumpling on Bao'an Road of Tainan City.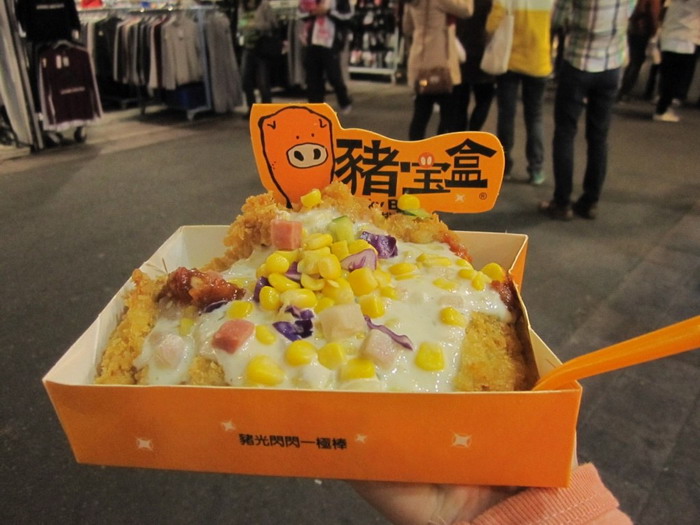 Porky steak in Taipei City.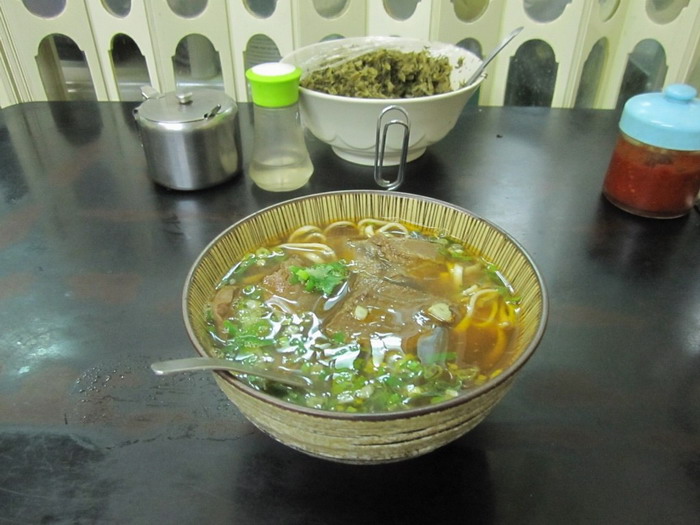 Beef noodle in Taipei City.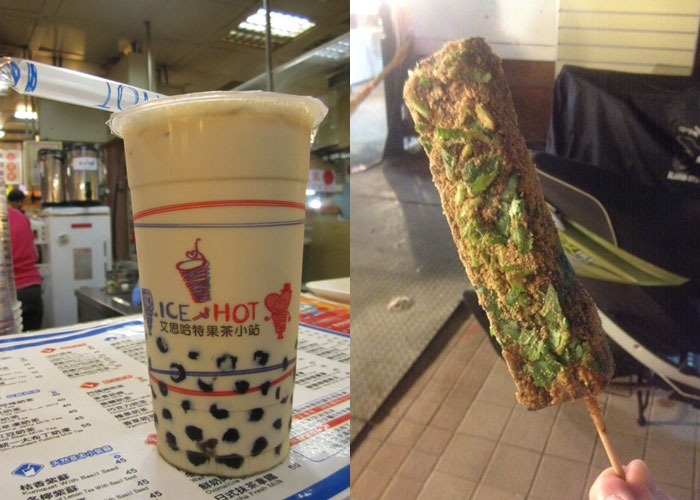 Bubble milk and gultinous cake in Taipei City.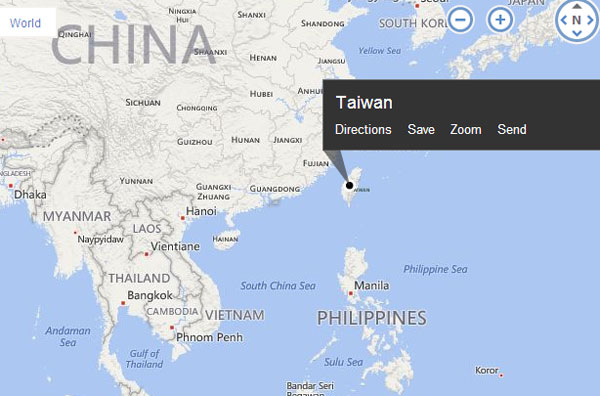 Photos and the city's description are provided free by our netizens. We thank them for their contributions. If you would like to share your city, please contact us: blog@chinadaily.com.cn