Tragedy of 'comfort women'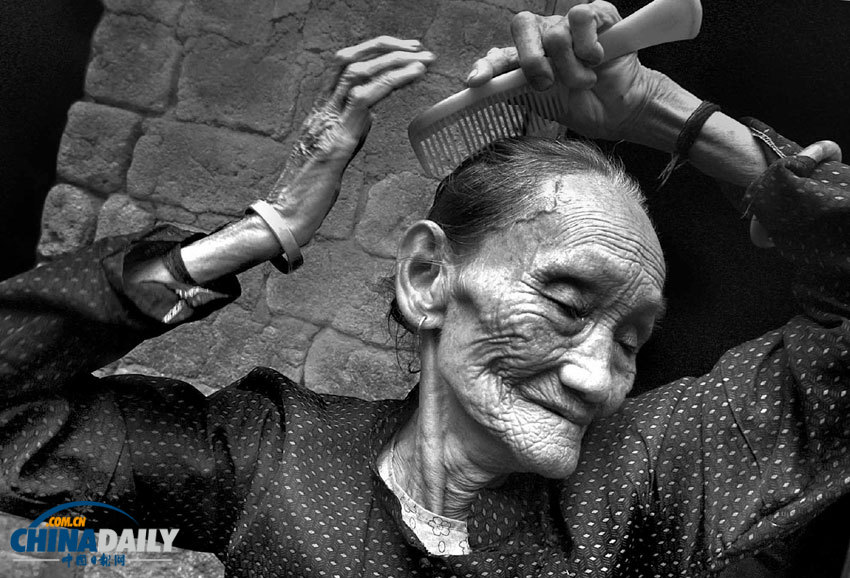 Chen Jinyu hid in the wilderness.
Chen Jinyu, who was born in Baoting county, Hainan province, in 1925, was abducted by Japanese troops in 1941, but managed to escape in June 1945, hiding in the wilderness until Japan's surrender.
"A Japanese soldier gestured, ordering me to pull down my skirt, but I didn't obey, and he then jumped on me and stripped my clothes off... That was the first time that I was raped. I screamed as I couldn't take the pain, but he slapped me and threatened me. "
Photos and stories provided by Chinese photographer, Chen Qinggang. All rights reserved.