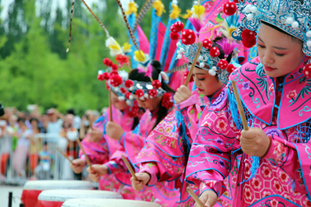 To showcase its abundant cultural resources and long history, 11 cities in Shanxi province have been taking it in turns to hold culture weeks in Taiyuan, capital of Shanxi, since Aug 17.
Born in 1985, Hu Xuchun has been modeling dough for almost 15 years and is skilled at creating an assortment of characters ranging from historical legends to cartoon heroes.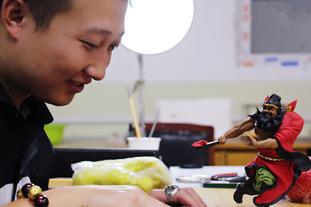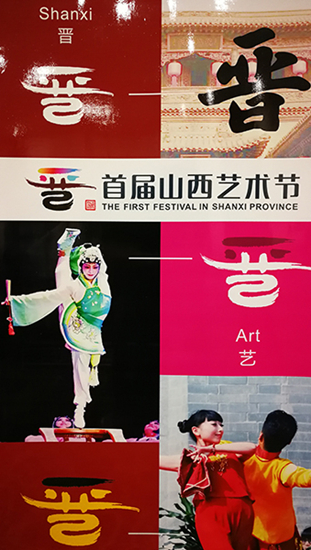 A new version of Liang Shanbo and Zhu Yingtai, a famous Yueju opera, was staged in Taiyuan on Sept 1.
An exhibition displaying paintings and photos of Shanxi folk customs and dwellings, which are a key part of Shanxi culture and art, was held at Shanxi Library in Taiyuan from Aug 15 to 25.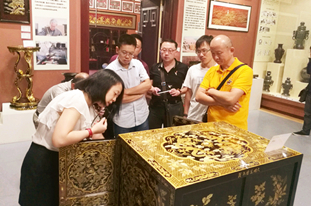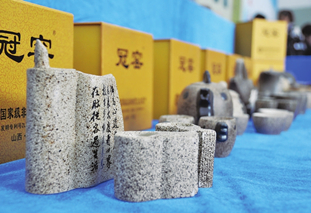 A national arts and crafts summit, one of three major forums during the first Shanxi Art Festival, was held at Shanxi Arts And Crafts Museum in Taiyuan on Aug 23.