CPPCC member proposes Taosi ruins application for world cultural heritage
Updated: 2016-03-10
( chinadaily.com.cn)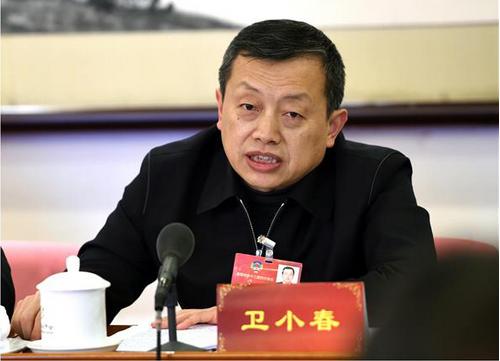 Wei Xiaochun gives a speech on the protection of the Taosi ruins in North China's Shanxi province. [Photo by Zhang Ling/Xinhua]
Wei Xiaochun, a member of the CPPCC National Committee, called for more efforts in protection, excavation, and research on the Taosi ruins, which are located in the northeast of Xiangfen county, Linfen city of Shanxi province, at a panel discussion on March 8.
He proposed that a museum and park based on the Taosi ruins be built, and asked for support from the regional government for project approval and capital.
The Taosi ruins span an area of about 2.8 million square meters and a history of 4,100 to 4,300 years.
Archaeologists have researched the site since 1978 and announced their discoveries in June, 2015.
They believe that Taosi was the capital of the sage emperor Yao, who lived in the middle reaches of the Yellow River at that time. It is recorded that Yao built his capital at Pingyang, the ancient name for Linfen, but unitl now there has been no archaeological proof.
Wei suggested starting the preparatory work for the Taosi ruins, which show ancient Chinese culture and the source of Chinese civilization, by applying for world cultural heritage status.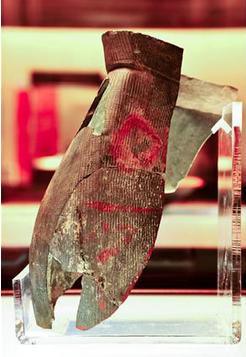 A flat pot unearthed from the Taosi ruins. It has the Chinese character "Yao" written on it with cinnabar. [File photo]

The observatory site at the Taosi ruins. [File photo by Qiu Xiaolin]
Wantuo, a type of noodle from the Qing Dynasty (1644-1911), is one of Pingyao's local snacks with a long history.