Unique winter scenery brings tourists to Pingyao
Updated: 2015-11-27
( chinadaily.com.cn)
It may be winter, but Pingyao, in Shanxi province is still attractive to tourists from China and abroad with its folk culture and winter scenes, even as it's getting colder.
It has been making an effort to come up with new winter tourist attractions, and other projects such as "Spring Festival in Pingyao" and the indoor experiential play Ancient Pingyao Once Again, which have help to bring value to the tourist visits.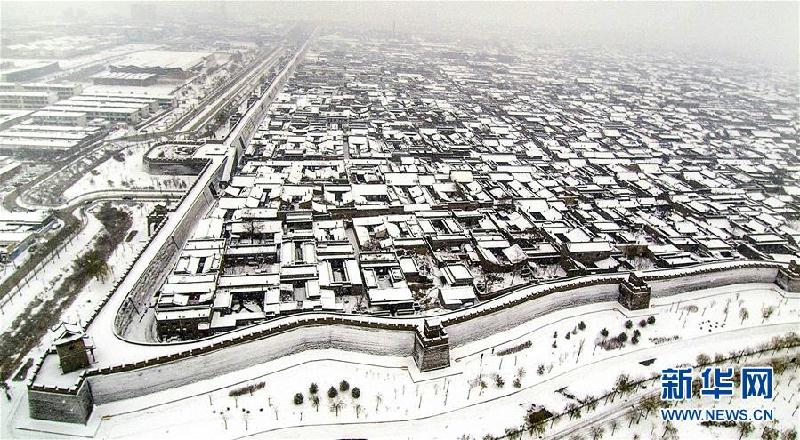 Overhead view of Pingyao blanketed by snow, on Nov 24. [Photo/Xinhua]
Wantuo, a type of noodle from the Qing Dynasty (1644-1911), is one of Pingyao's local snacks with a long history.