The city of Datong, Shanxi province is looking to seize an opportunity to do more business with the city of Erenhot, Inner Mongolia, which has a cross-border trade project for its China-Mongolia Trade Cooperation Zone, which is expected to be ready within the next year, so building relations with Erenhot is a big move for Datong's foreign trade, according to a member of its Commerce Bureau.
The city is also trying to improve ties and business contacts northward to Mongolia and Russia and Erenhot sits adjacent to the Mongolian city of Zamyn-Uud, and is China's biggest inland port with Mongolia, with great geographic advantages and close to the Eurasian Land Bridge.
Datong signed a business agreement with Erenhot this past August, which allows Datong enterprises to do business with Mongolian and Russian companies via the Trade Cooperation Zone and, by joining the project, Datong can get certain privileges, the commerce bureau says, such as goods that are tariff-free, tax refunds on export goods, easier currency exchanges with liberal interest rates, more flexible regulations, no limits on the amount of imports and exports, and simplified registration with the local customs office.
Datong hopes that this cooperation will allow it to build an efficient, long-term connection with Russia, Mongolia, and even European countries, especially in construction materials, light industrial goods, daily use commodities, meat, home appliances, and timber and, at the same time, it is planning on building high-energy consuming factories in Erenhot to take advantage of its cheap land and electricity.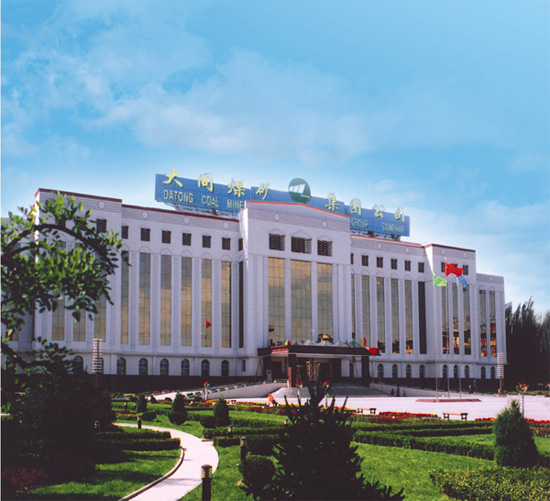 The Datong Coal Mine Group, in the city of Datong, Shanxi province, Nov 22, 2010 [Photo / xinhuanet.com]
Edited by Roger Bradshaw