Christmas feast at Yuluxe Sheshan Hotel
Delicious food, fantastic performances, lucky draws offer guests a wonderful Christmas Eve on Dec 24.
Charge: 699 yuan ($104.3) for one adult; 349 yuan ($52) for one child
Location: Huiju western restaurant Including: Christmas food, red wine, white wine, juice, soft drinks, sparkling wine, excellent performance and lucky draw
Booking hotline: 021-5779 9999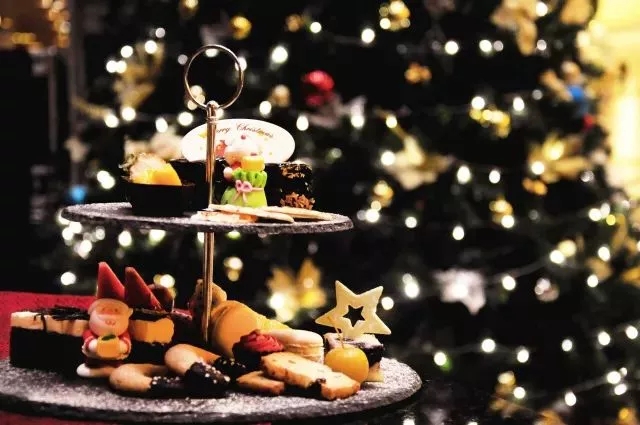 Afternoon tea Charge: 208 yuan ($31) per person Time: 14:00-17:00 Date: Dec 1-Dec 25 Location Tianji Club. [Photo provided to chinadaily.cm.cn]
Turkey feast at Tianma Country Club
Tianma Country Club launched a series of lavish western-style cuisine at Christmas Eve on Dec 24.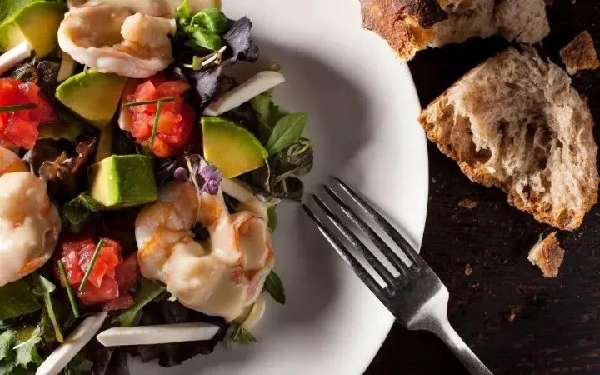 Turkey is one of the traditional food on Christmas Eve.The lavish turkey feast costs 380 yuan ($56.7). [Photo provided to chinadaily.cm.cn]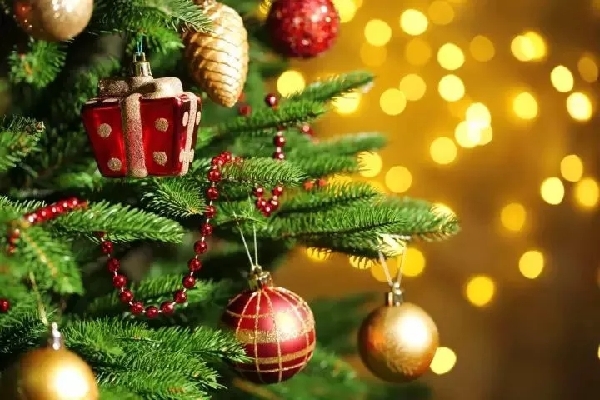 Decorated Christmas tree at Tianma western restaurant. [Photo provided to chinadaily.cm.cn]